Buyers Lead The Way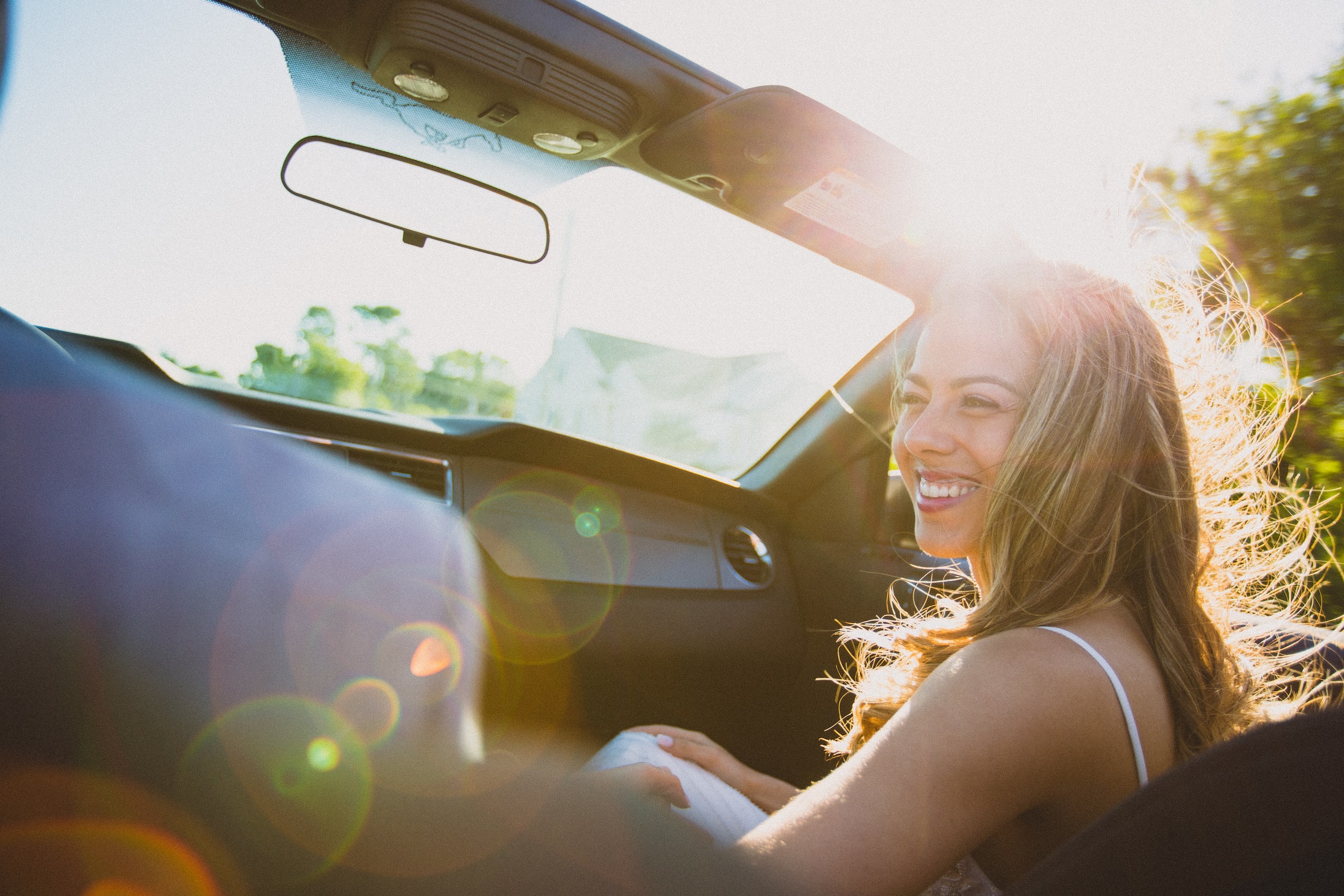 While Mother Nature turns up the heat the housing market continues to cool, making plenty of room for new buyers to start timing their market entry.
Over the last two years we've seen exceptional growth in Canadian real estate – especially in the Okanagan – with so many leaving larger city centers in search of better access to the outdoors and a more relaxed lifestyle. But, after two years of consistent growth we're now seeing the market cool off and stabilize, creating opportunities for those looking to make the most of this beautiful place we call home.
What does this mean exactly? Now, there are more mores for sale than there are. Unlike the recent precedent where sellers had multiple offers exceeding their asking price to consider, buyers are now able to finally start negotiating prices again. In this new climate, buyers can get negotiations started by offering slightly under the asking price – quite the opposite of the bidding war style of buying we've seen up until now.
And while some might be concerned about the market dipping too low, experts are confident that this is merely a slump. The Okanagan market continues to prove time and time again that it's resilient to many of these downward trends – after all, we were the most flourishing real estate market throughout the pandemic.
If you've been on the fence and trying to time your entry to the Okanagan real estate market, I can say with confidence that the time is now! Let's connect and start searching for your perfect opportunity – you'll never look back once you settle into our beautiful community.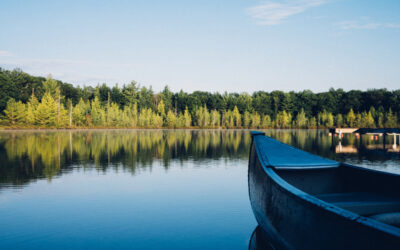 While New Year celebrations slide into the rear-view, the year ahead begins to set its course. With plenty of speculation about whether or not the housing market would endure post-pandemic conditions, things continue to look up in Okanagan real estate. As new market...