Kelowna's Rising Tide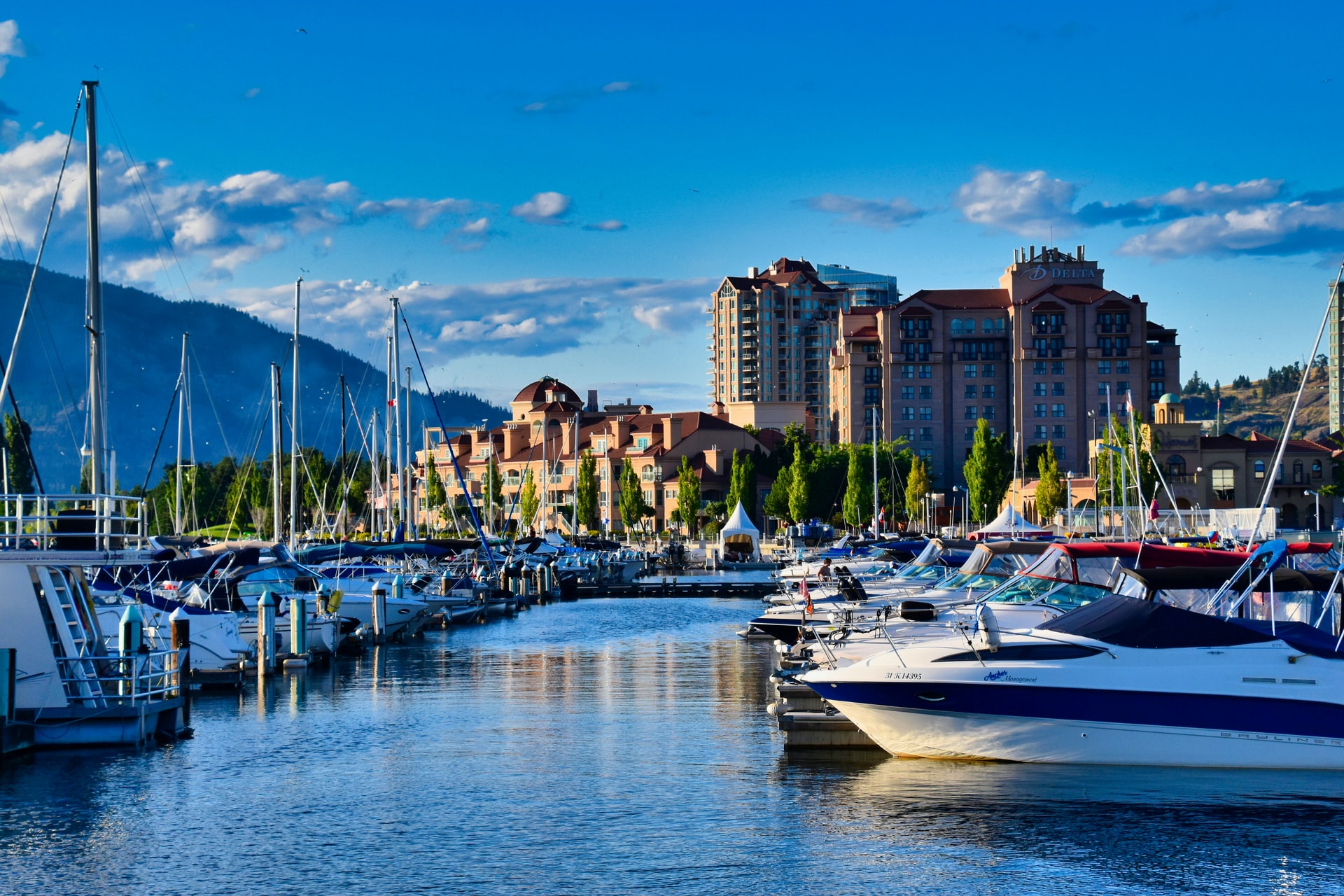 As the New Year starts to get rolling it's an exciting time for the Kelowna real estate market. With housing prices at the end of 2021 sitting about 30% higher than 2020, this year's looking to be fantastic for growth within our community and housing economy.
While there might be some concerns or debate around the sustainability of our city's growth, it's reassuring to see that Kelowna's been recognized as the 4th most resilient economies in the province – our 6th year in a row placing in the top 10! "Strong population growth, high housing stats and one of the province's healthiest unemployment rates were major contributors to its success in this year's ranking." Our real estate market also helped with this placement, noting that Kelowna, West Kelowna, Vernon and Penticton all ranked in the top 10 for residential real estate performance. 
In 2021 Kelowna also beat the 2016 record for all-time residential real estate sales with a total of over 7000! Six Okanagan properties have even made it onto the 500 top-priced real estate in the province – four in Kelowna and two in Lake country.
The valley's red hot real estate market doesn't plan on slowing down soon, so let's team up to make the most of your current investment or to find you the perfect property in our unbelievably booming community.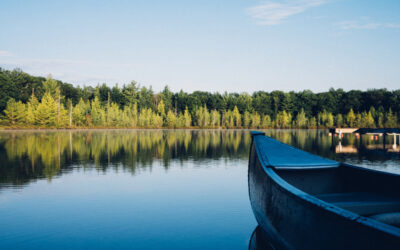 While New Year celebrations slide into the rear-view, the year ahead begins to set its course. With plenty of speculation about whether or not the housing market would endure post-pandemic conditions, things continue to look up in Okanagan real estate. As new market...