New Year, New Groove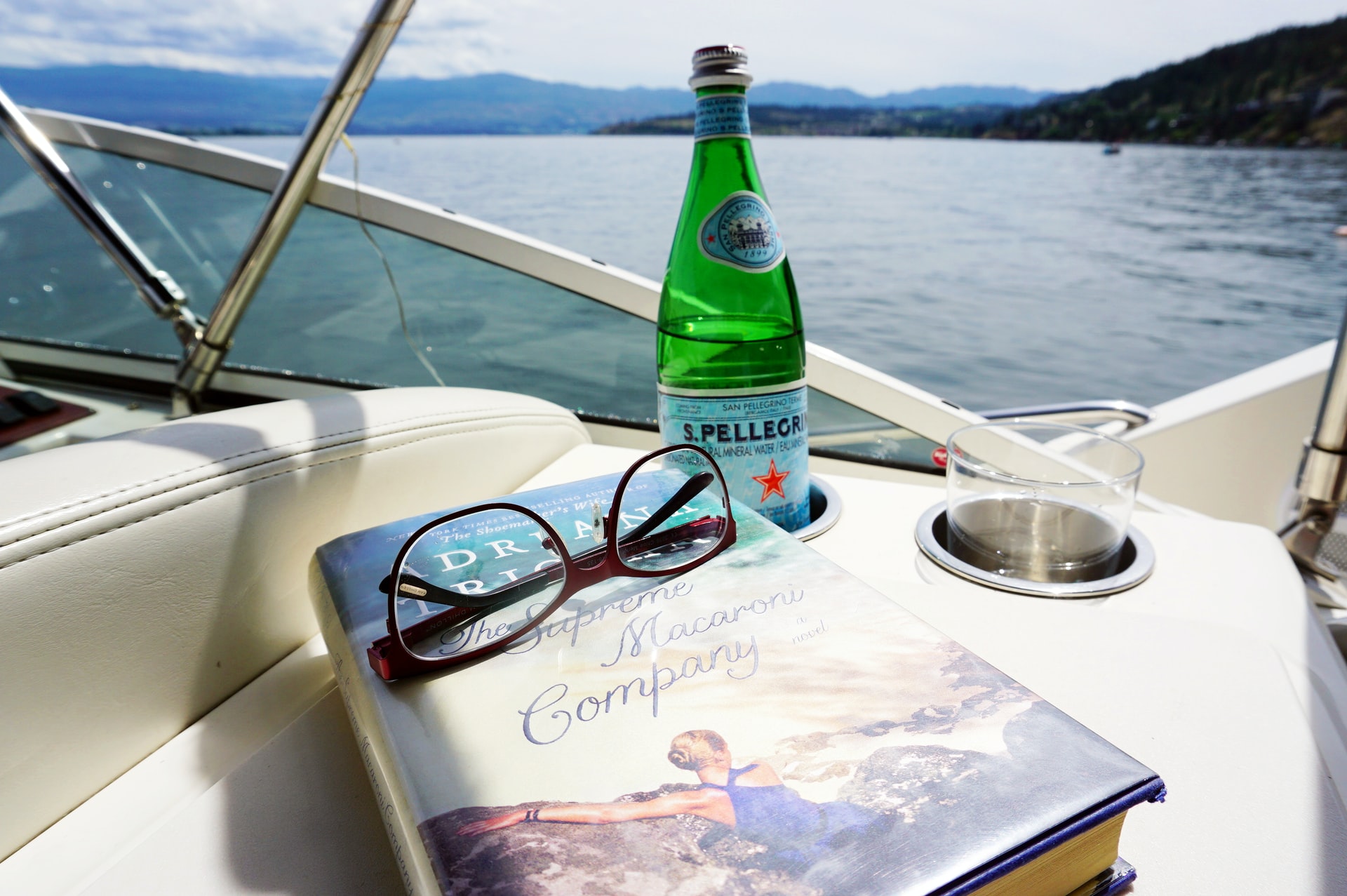 Congratulations everyone – we've made it past the finish line of 2020!
Last year presented us with a lot of unpredictable challenges: from a quarantine that forced us all indoors and pushed housing sales below the 5 year average, to a surge above and beyond that average from July onward, it's safe to say that none of us expected there to be such a silver lining to an otherwise difficult time.
Now that we've made it out the other end, a lot of us have refocused our priorities and time for the better, like adapting our lifestyles to be more out-door focused and prioritizing time with our loved ones. To say the least, the amount of attention the Okanagan's received because of this has been overwhelming! Despite low inventory, housing prices and sales have both skyrocketed and show no signs of slowing down with overall sales rising 70% year over year. Some are even calling the BC real estate market 'pandemic-proof'! 
All these signs point in the right direction for Kelowna's real estate market, with the expectation that market activity will continue to excel in these new conditions. With property values going up, new construction on the rise, plenty of outdoor activity options and lots of family amenities, the Okanagan stands strong as Canada's 'place to be' heading into this new year.
There truly has never been a better time to consider your options, whether it's relocating to Kelowna or upgrading/downgrading your home. Let's get ahead of this thing and start planning how to make the most of your future in our beautiful valley!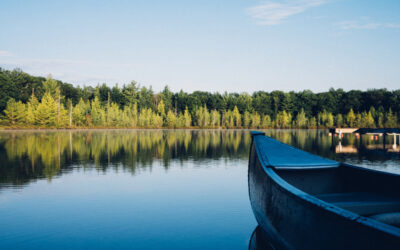 While New Year celebrations slide into the rear-view, the year ahead begins to set its course. With plenty of speculation about whether or not the housing market would endure post-pandemic conditions, things continue to look up in Okanagan real estate. As new market...