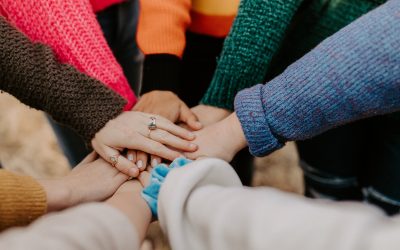 The last two weeks have inarguably been some of the most challenging our community has seen in 20 years since the Okanagan Mountain Park fires. It goes without saying that the McDougall Creek Wildfire took everyone by surprise and has created really trying times in...
read more
Chris Burger
Jennifer recently sold my home. I found her work of the highest quality and very professional. She kept me well informed at all stages of the process and gave lots of feedback from market evaluation through to final subject to removal. I felt very comfortable throughout the entire process and at no time did I feel pressured. She made selling my home as stress free as one could expect while at the same time maximizing return.
Fantastic job, Jennifer.
Malik Family
Just a few words of appreciation for a commendable work in finding us a home that truly matched our needs. We are completely satisfied with this home.
We found your work to be of the highest professional level.
We are grateful to the realtor who referred you to us.
We wish you success in your future endeavours.
Glen and Janet Dickey
We found Jennifer to be thorough, patient and understanding, as we changed directions in the search for a new home more than once. Jennifer demonstrated she actually cares about the welfare of her clients after the sale, eagerly providing whatever assistance she can. She never tried to push us into a decision based on a modification or renegotiation of terms and seemed more concerned about our satisfaction than spending more hours on our file. She kept right on smiling, and in the end, we considered her more of a friend than just our realtor!