Welcoming the New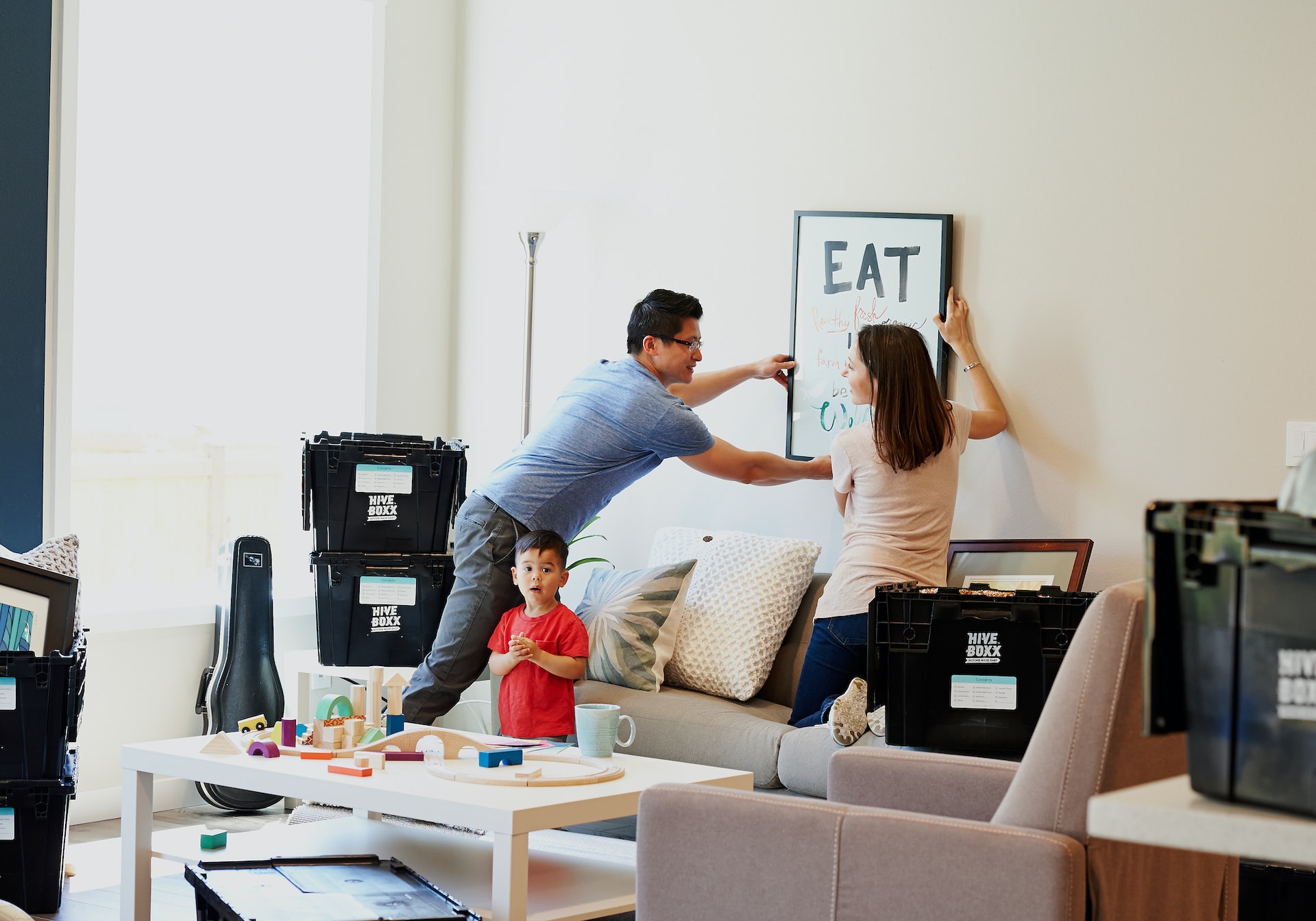 The Okanagan – Canada's best-kept secret for decades – has been on the map for a few years now thanks to our incredible lifestyle, weather, and real estate opportunities to name a few. With Canadians shifting their priorities throughout the pandemic lockdowns, seeking greater access to the outdoors, a more spacious quality of life, all the while wanting options for city-like amenities and shopping, Kelowna is now booming with new commercial and residential opportunities.
Market activity over the last few years tells an unparalleled success story for our community; and while many national markets have experienced volatility in recent months, the valley continues to thrive and property valuations continue to remain strong. Now that restrictions have been put in place to discourage foreign buying and ownership, and with the proposed launch of a first-time buyer tax-free home savings account, there's never been a better time for Canadians to invest in the Okanagan and take part in the lifestyle we've grown so fond of. 
This newly-proposed option for first-time buyers would allow up to $40,000 of tax-free savings towards a home purchase, creating an incredible opportunity for those looking to enter this competitive marketplace. With the Okanagan growing at a noticeable pace, there's never been a better time to secure a property investment in our flourishing community.
Looking to make a move but aren't sure where to start? Let's start talking strategy to make sure you're successful and satisfied with your investment in Kelowna real estate. I'd love nothing more than to share what I've learned over the last 20+ years to ensure you can make a confident and informed decision 🙂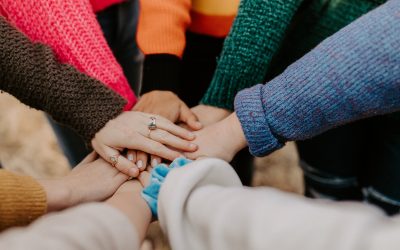 The last two weeks have inarguably been some of the most challenging our community has seen in 20 years since the Okanagan Mountain Park fires. It goes without saying that the McDougall Creek Wildfire took everyone by surprise and has created really trying times in...