Weathering the Storm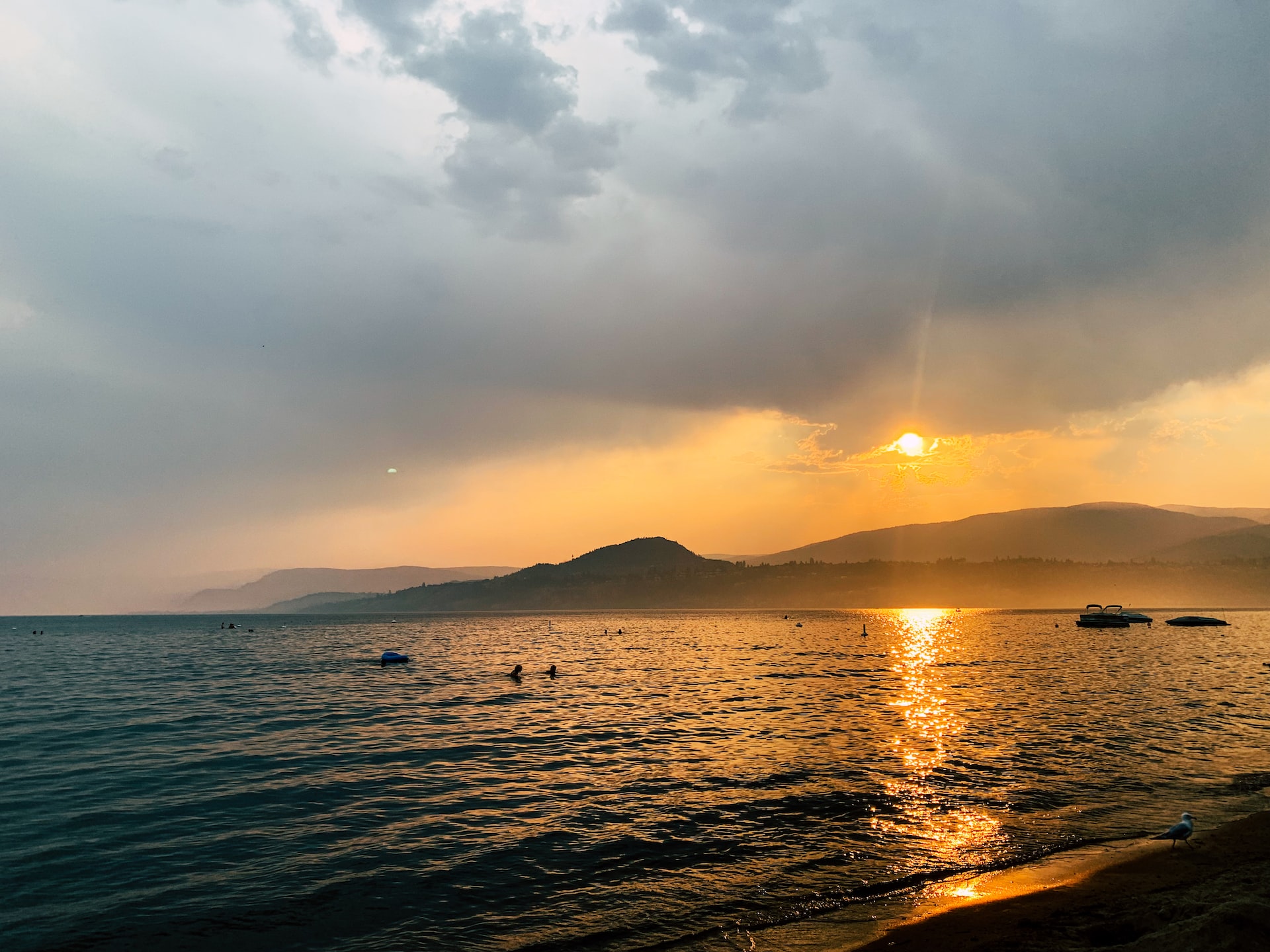 Kelowna continues to thrive as the Canadian housing market cools down. Despite "short term uncertainty" in Okanagan real estate, luxury housing, waterfront lots, residential land, and new developments are clear indicators of market prosperity heading into the holidays.
In a recent review of Canadian communities based on place, product, programming, people, prosperity and promotion, Kelowna was ranked the #2 small city in Canada, with Victoria taking the #1 spot. The report states that "A pursuit of the holy trinity of opportunity, lifestyle and (relative) post-pandemic affordability has Kelowna booming…" One of the other main takeaways from the report was the noticeable changes and improvements taking place in the downtown core with plenty of new restaurants and shopping options popping up.
With that being said, it's no surprise that another 40-storey high-rise development has been proposed for the downtown core, right near the waterfront. Despite increasing interest rates impacting affordability and home sales slowing across the country as a result, Kelowna's real estate market proves its resilience time and time again.
All signs point to Kelowna being a buyer's market right now – inventory is high, pricing is stable, and opportunities for growth are constantly breaking ground. It's the best time to buy that we've seen in recent years, so let's work together to find you the best option to join this fabulous community!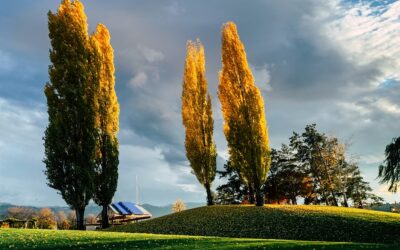 As the leaves begin to change, we're starting to see the long-predicted market cooling expected after such a fast-paced couple of years. With so much recent interest in the Okanagan real estate market, our community saw massive increases in construction,...