The Valley's Heating Up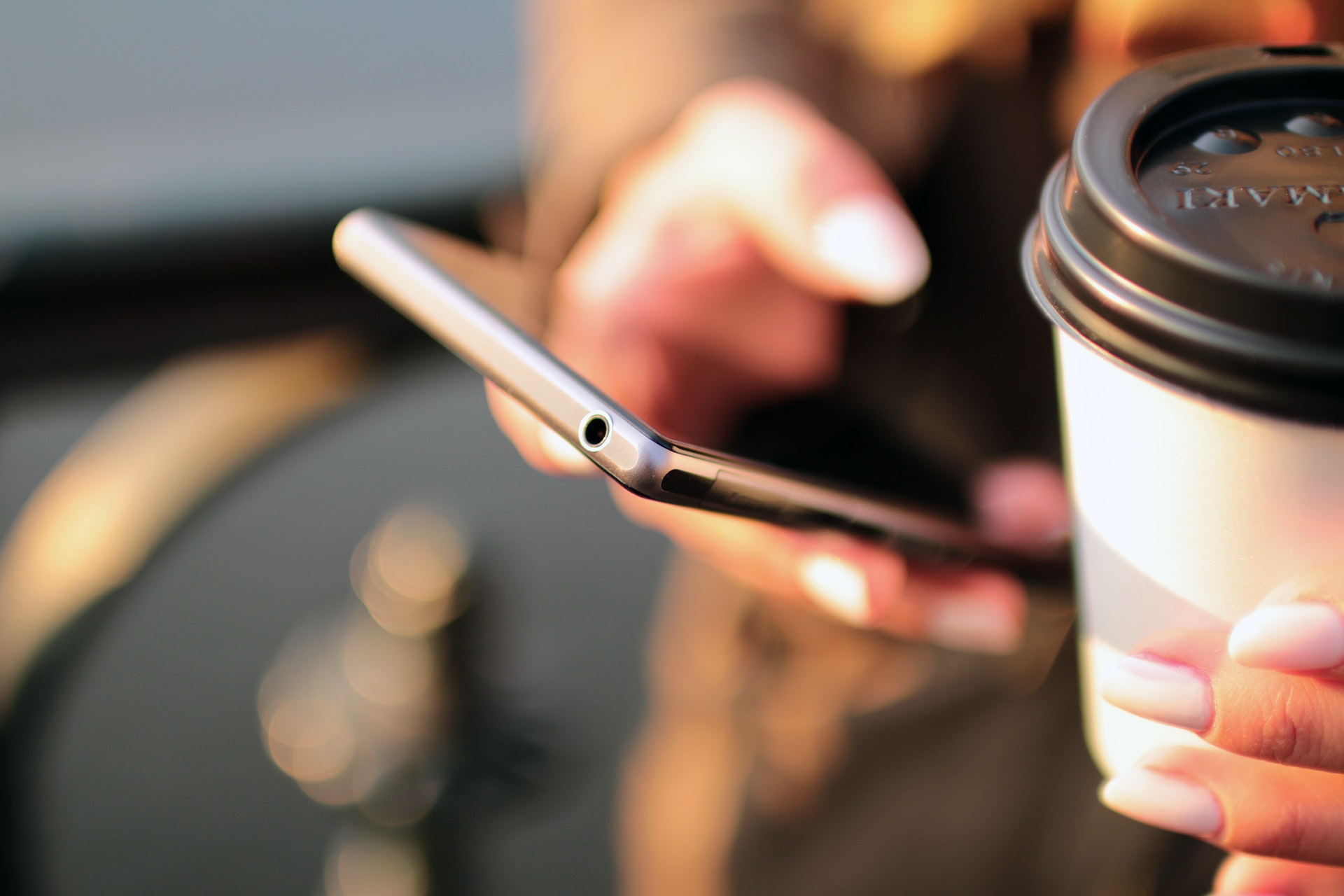 Thinking about buying or selling a home in the Okanagan? There has honestly never been a better time.
Last year we saw some unpredictable and unprecedented growth in the Okanagan housing market. With the economy being all but shut down early in the year, demand shifted from what would normally be a busy spring into red-hot fall and winter markets. This shift is also largely due to the lifestyle changes people are seeking out – moving away from urban centres into more open spaces with greater access to the outdoors and more affordable pricing on homes.
With this increased demand, plenty of new construction and development is happening in Kelowna and the surrounding valley. New apartments and city-style living are taking centre stage, giving a whole new culture and character shift to the town we know and love. Meanwhile, while housing inventory remains low, prices for single-family homes and properties of all types continue to rise with the surge in demand. 
If the market seems daunting to you, I'm here to help 🙂 Let's start the conversation about how to make the most of these market conditions and find the Okanagan dream home you've been looking for.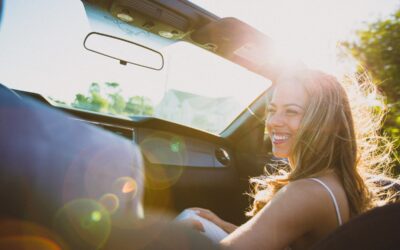 While Mother Nature turns up the heat the housing market continues to cool, making plenty of room for new buyers to start timing their market entry. Over the last two years we've seen exceptional growth in Canadian real estate - especially in the...