Take it to the Top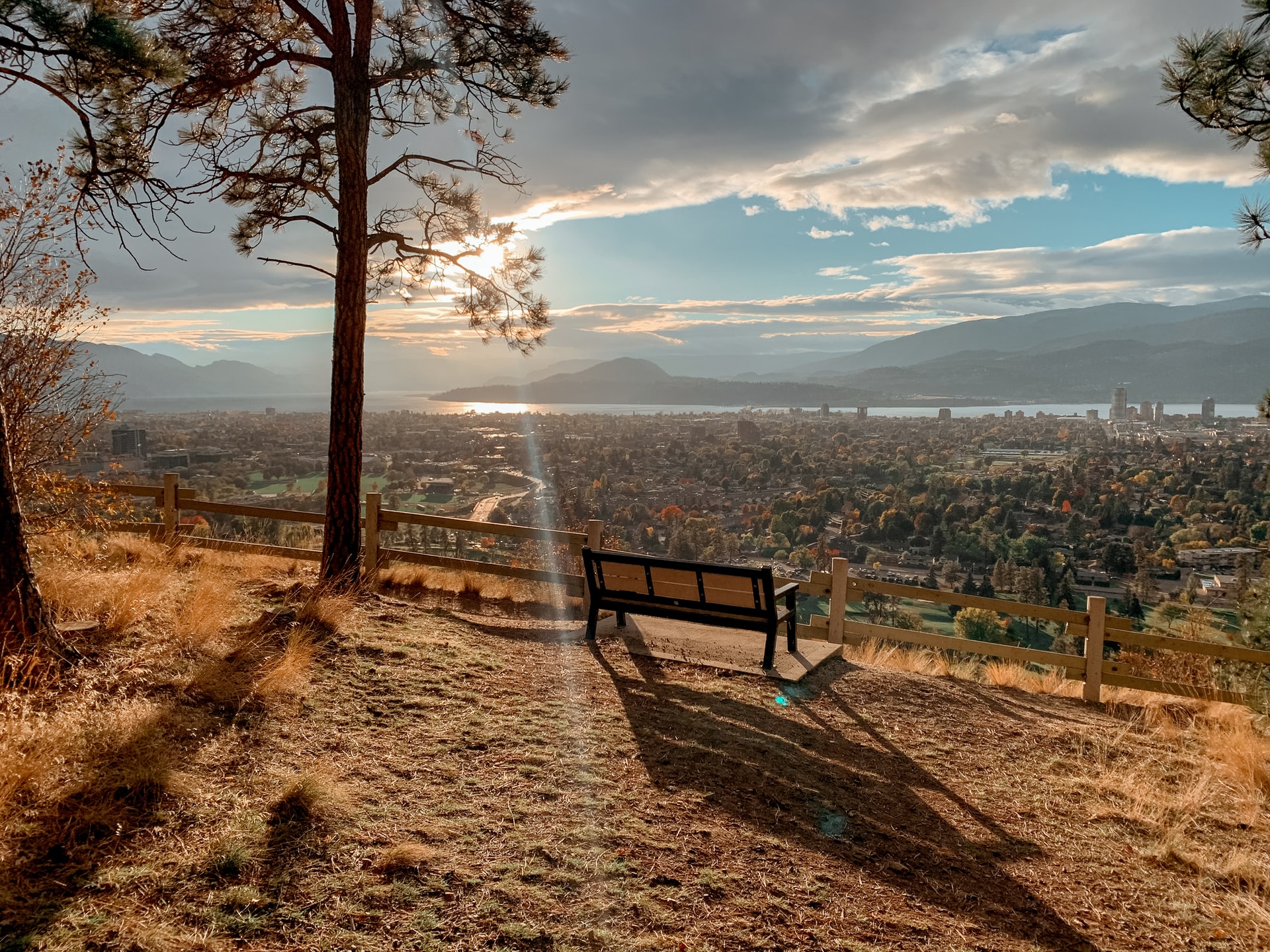 With another month gone by, so much has changed and things are moving faster than ever. Yet, the story remains the same: the Okanagan real estate market is still soaring with no signs of slowing down. Last year we saw average home prices go up steadily, increasing the average by $100,000 over the course of the year. This year – in only 60 days – we've seen this same $100,000 average price increase! 
The main factors in this red-hot market seem to be the pandemic (people looking for more open spaces and outdoor lifestyles) coupled with extremely low inventory, so it's no surprise that these two components impact each other significantly. The result? Average Central Okanagan single-family home prices have increased over 30% compared to last year! With so many Canadians now able to work remotely, it's no wonder we're seeing a social shift in how we approach housing. We've even seen an increased demand for industrial property, land and new construction across the board.
The market continues to be a seller's market, but with inventory as low as it is, sales need to be strategic and thought through. It's never been more important to work closely with a REALTOR® get the most out of your investment and transition smoothly to another property. Things are looking up, so let's get there together!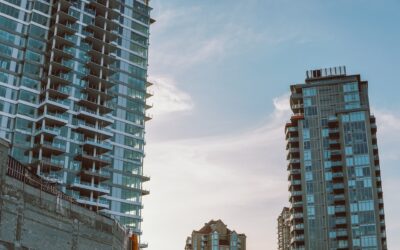 It's no secret that the province of British Columbia has been struggling in the affordable housing department for some time now. In its latest action plan, the provincial government is looking to shift the narrative and deliver more affordable housing to British...