Rental Relief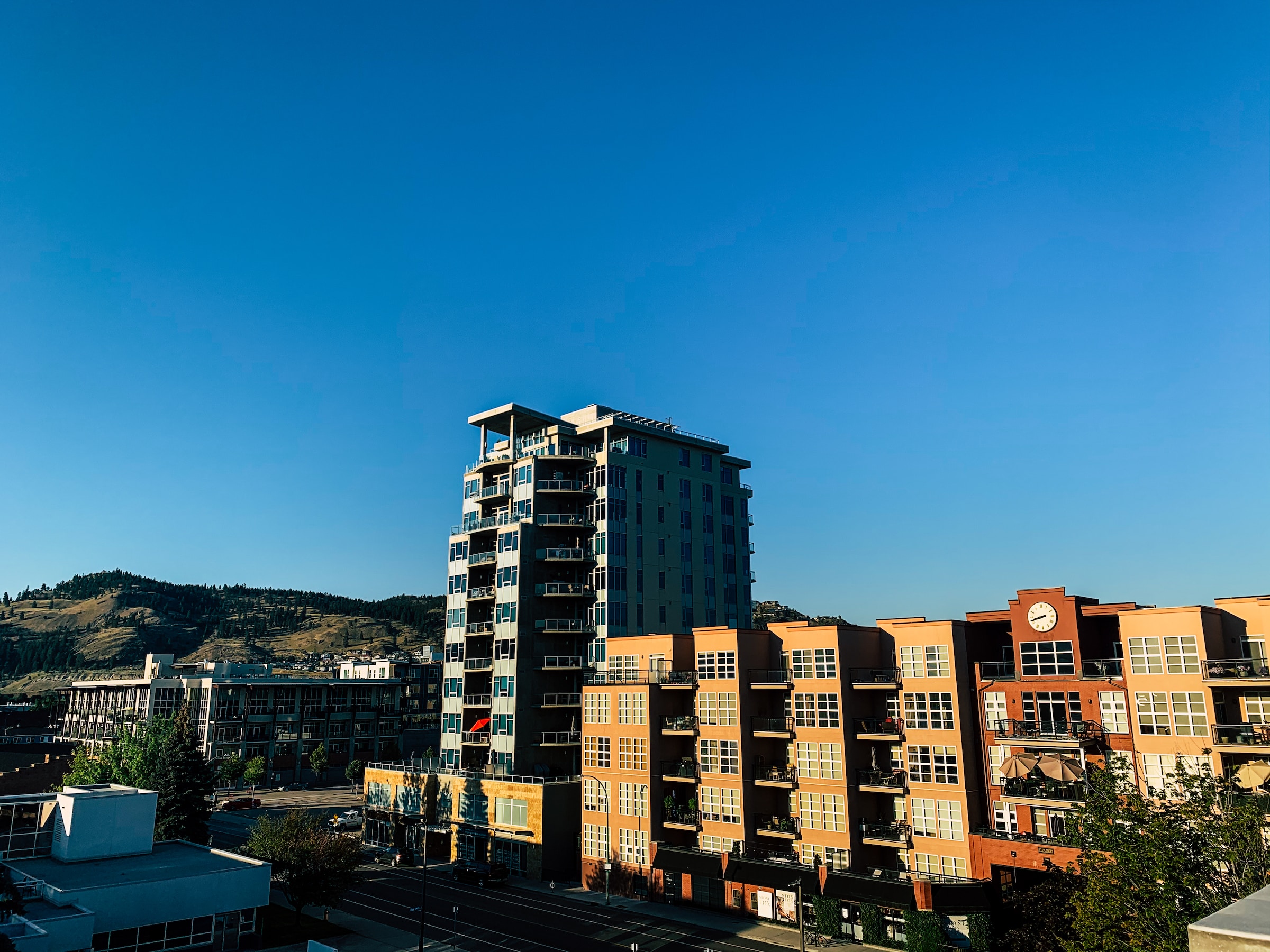 Last month we took a closer look at how much our community has grown in such a short amount of time. Kelowna saw a municipal growth rate of 14% from 2016 to 2022, and with a significant downtown population increase projected with the addition of a new UBCO campus, a lot of you are probably wondering how we'll be able to support this level of growth. Thanks to the newly introduced legislation regulating short-term rentals, the timing couldn't be better for those looking for more long-term living options in BC and the Okanagan.
Under these new regulations, the BC government is aiming to convert many short-term rentals back into long-term rentals in communities like our own where there are plenty of vacation rentals available, but limited options for those looking to call Kelowna their home. According to the news release, "…there are approximately 28,000 daily active short-term rental listings in B.C., an increase of 20% from a year ago. Data indicates that more than 16,000 entire homes are being listed as short-term rentals for the majority of a calendar year."
According to the new short-term rental conditions, as of May 2024 all short term rentals in BC must be offered only from the principal residence of a host – meaning that any additional properties under their purview would receive significant fines if used as short-term vacation rentals.
While this will no doubt have a significant impact on the way people invest in properties in BC, one can only hope that this approach has the desired outcome of providing more options for residents in our community and help combat the housing crisis we're currently experiencing.
Tom Dyas, mayor of Kelowna – "We applaud the Province's leadership in taking bold action to address the housing crisis. These proposed changes lay a strong foundation for municipalities to build upon through our own bylaws and regulations, so that current and future residents will be able to quickly access more long-term rentals and housing solutions. This is an important step to help ensure there is a diverse housing supply available for our rapidly growing city. The need is great: as an example, we hear regularly from our tourism industry of the challenge their staff have in finding housing and this will go a long way to change that situation, and many similar housing challenges in our community."
To learn more about the new legislation, click the following link for all the details: https://news.gov.bc.ca/releases/2023HOUS0060-001598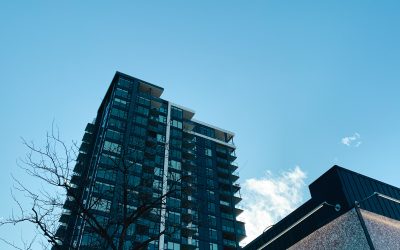 Over the last few years, the secret is out about the Okanagan - Kelowna in particular. Our incredibly high quality of life ratings led to an incredible boom in both the residential and commercial real estate markets, leading to growth that's pushed us beyond the...