Downtown Boom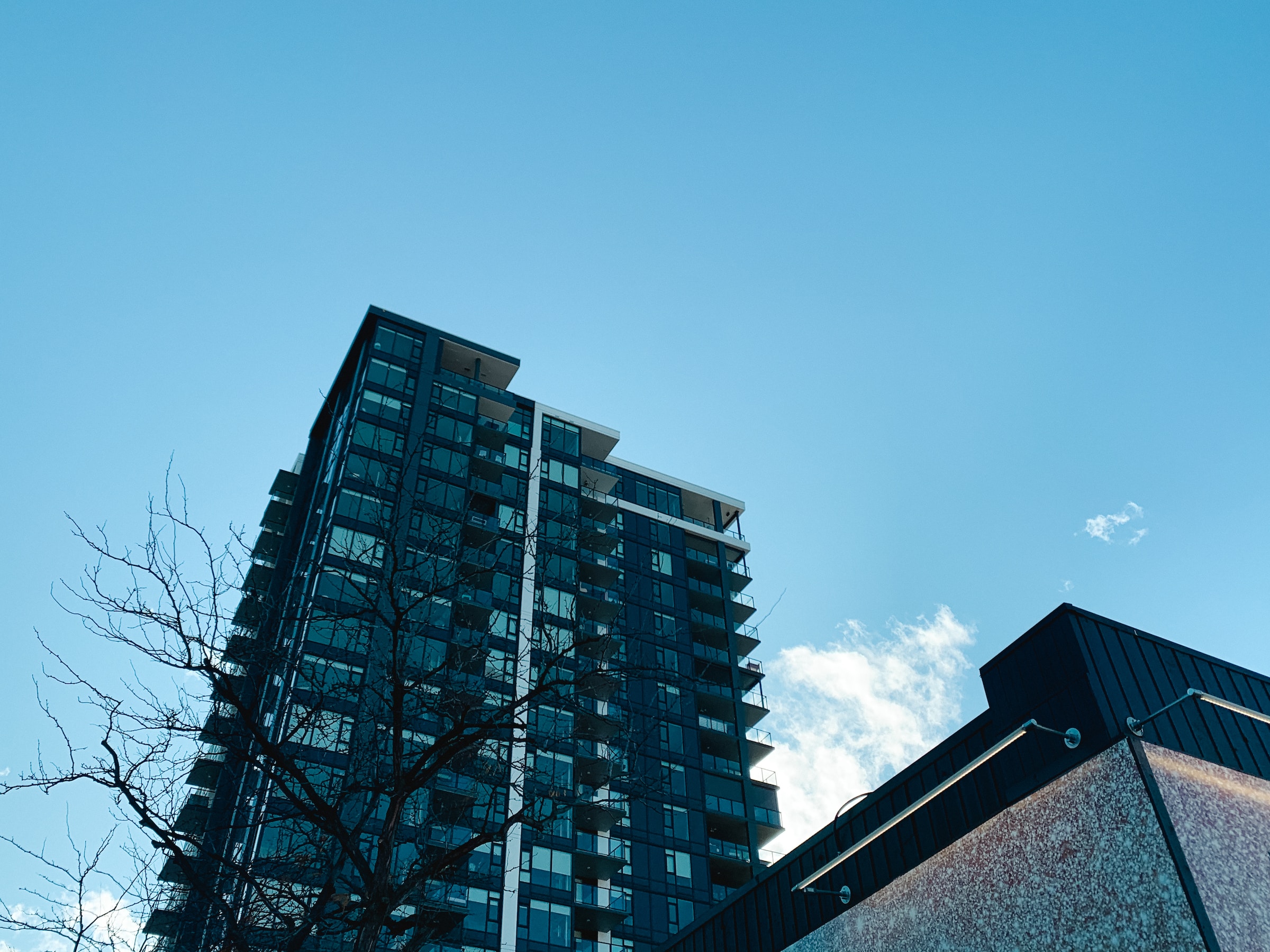 Over the last few years, the secret is out about the Okanagan – Kelowna in particular. Our incredibly high quality of life ratings led to an incredible boom in both the residential and commercial real estate markets, leading to growth that's pushed us beyond the status of a little vacation town into Canada's fastest growing city.
In fact, from 2016 to 2022, Kelowna saw a municipal growth rate of 14%! If there were any doubts before, the last few years most certainly put us on the map. Whether you believe it or not, our community is expecting yet another boom, specifically in the downtown core, thanks to UBCO's upcoming downtown campus. Reports are claiming that our growing city will see our student population increase from 12,000 to 20,000 students by 2024. Alongside this growth our local property market will continue to flourish, with projections of 1% average housing price increases for every kilometer closer properties are to the University.
Our property market is one of the most prosperous and unique in the entire country, and I couldn't be more happy to help guide you through this growth. So, despite some reports claiming that the market will cool this fall, rest assured that this is only a bump in the road for our ever-growing community.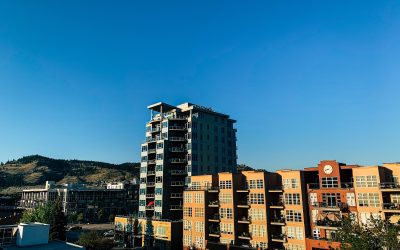 Last month we took a closer look at how much our community has grown in such a short amount of time. Kelowna saw a municipal growth rate of 14% from 2016 to 2022, and with a significant downtown population increase projected with the addition of a new UBCO campus, a...