Full Speed Ahead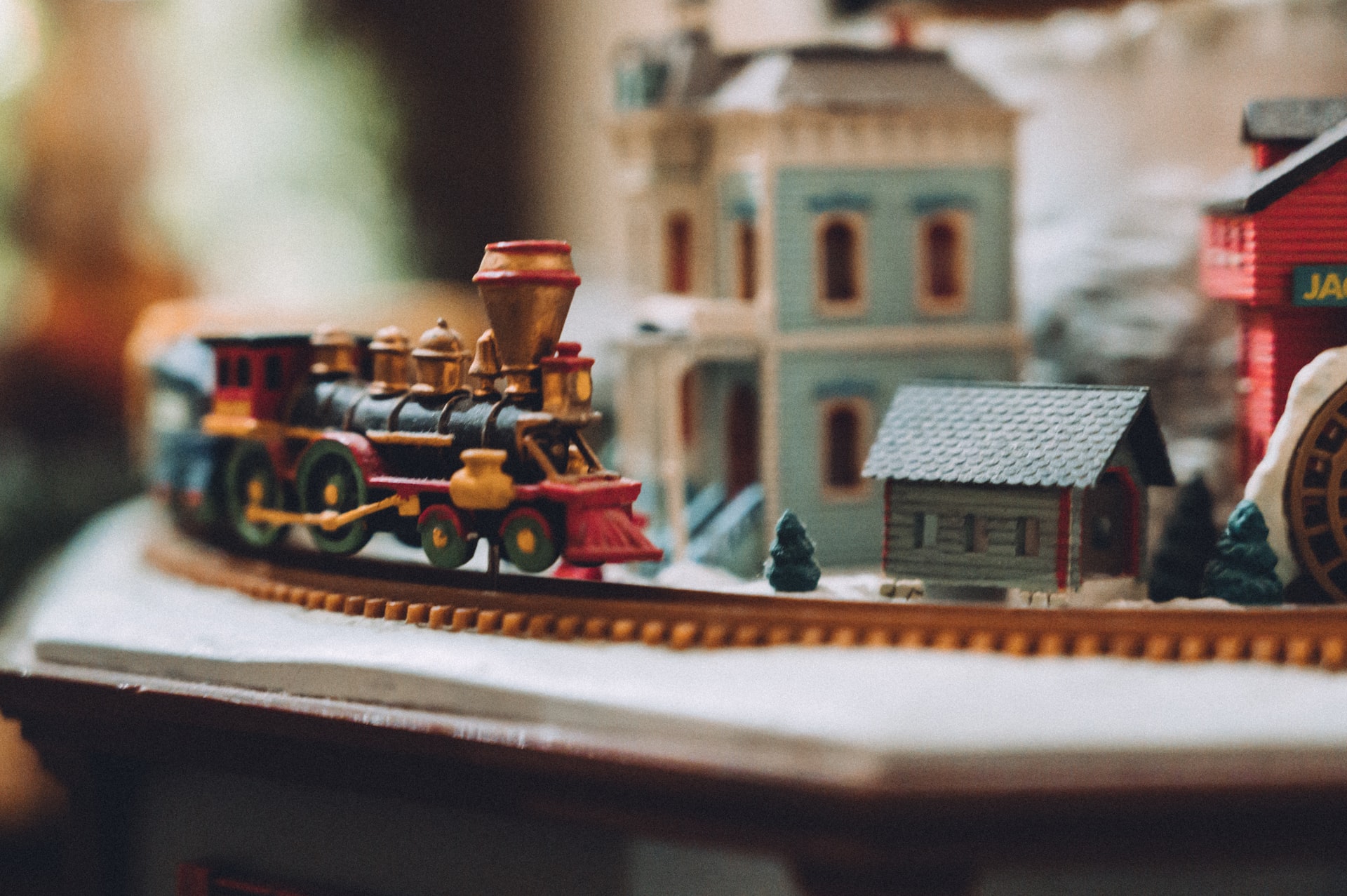 The surprises keep rolling in as we head towards the holidays! Normally in November and December we'd see things slow down in the real estate world, but with demand at an all-time high, low inventory and skyrocketing sales, things are as busy as ever. While the province saw an increase of 42% in average home sales, the Okanagan saw an incredible increase of 71%, exceeding all of our expectations for this year's fall season. 
With a growing appeal for housing beyond the lower mainland and domestic vacation properties getting more use than before, the word is out about how great it is to live in BC. And this growth isn't just local to us – all across the country we're seeing housing markets boom! The Canadian Real Estate Association reported an over 30% growth in November sales compared to last year, making that the second consecutive record-breaking month. As our community continues to flourish, we can expect to see growing interest in both residential and commercial investment, as well as new construction, creating more opportunities for buyers and stabilizing pricing (like the exciting new development on Clement Ave!).
With the holidays upon us, let's all make an effort to rally around our local small businesses and spread some cheer in our community. Wishing you all a Happy Holidays and fantastic New Year!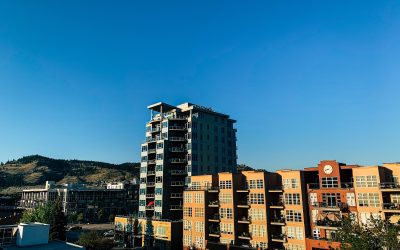 Last month we took a closer look at how much our community has grown in such a short amount of time. Kelowna saw a municipal growth rate of 14% from 2016 to 2022, and with a significant downtown population increase projected with the addition of a new UBCO campus, a...