Enjoying the View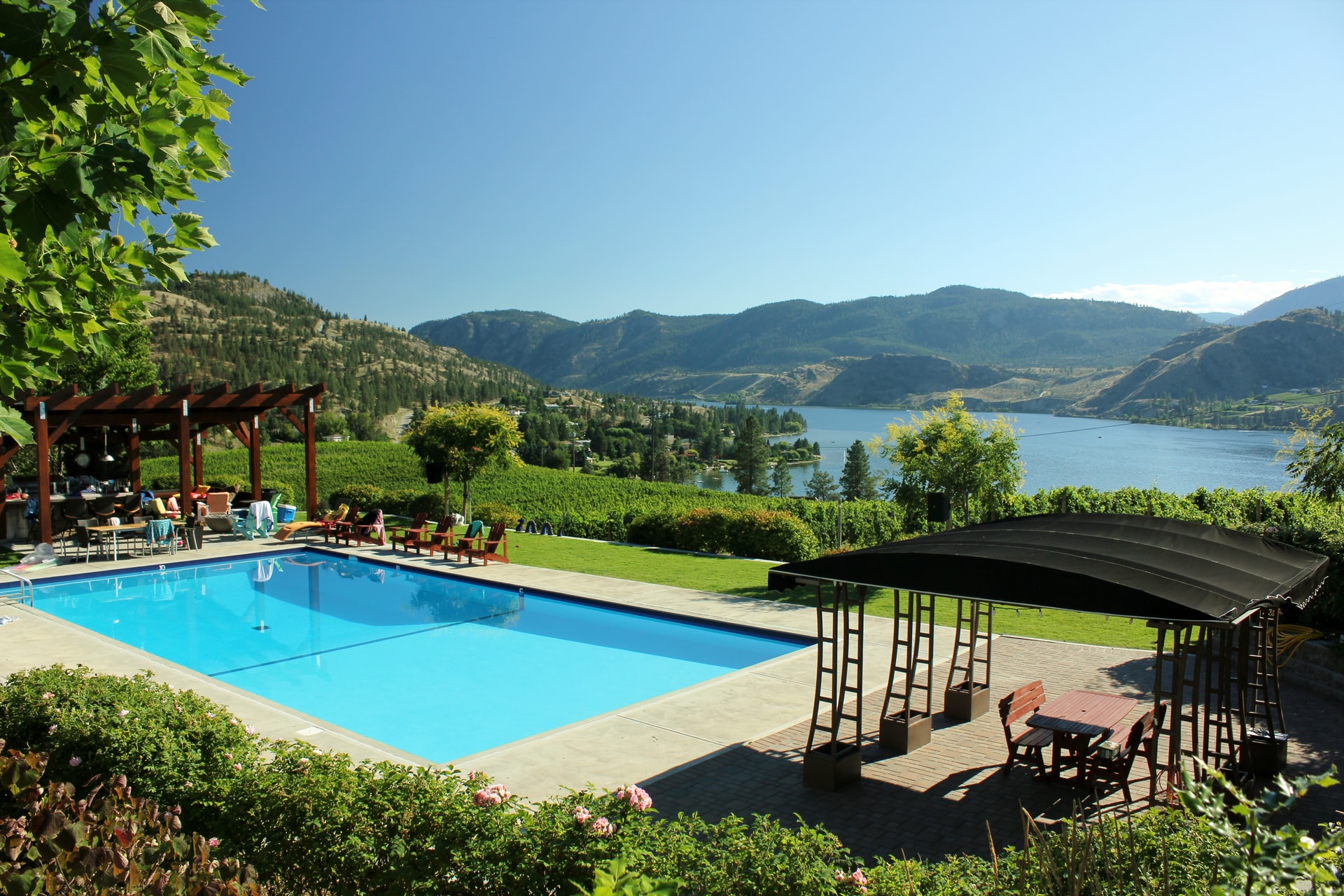 The last couple years have been both unpredictable and surprising for all of us, including the Okanagan real estate market. At a time when the world came to a halt, Canadians took this forced pause as an opportunity to re-evaluate their lifestyles and consider alternatives to living in big city centres. Now, it sounds like people are starting to slow down and enjoy the view as we head towards the holidays!
After an expected dip in market activity early last year, things quickly turned around in the Okanagan as we saw real estate begin to skyrocket in both intrigue and pricing. Fast-forward to today, and we're now finally starting to see things cool down and stabilize into a state of pre-pandemic normalcy.
But that's not to say the effects of our recent real estate boom aren't still apparent. The median price of a single-family home in the Okanagan has now reached just over $1 million – a year-over-year increase of 22%! So, even though the market may be starting to cool down, it's not without its benefits. The impact of the pandemic on Okanagan real estate is still very apparent heading into the winter, with projections claiming the median price of a single-family home will continue to rise another 16% between now and December.
If you're looking to get into this exciting marketplace or want to assess your options and value, let's team up and start talking strategy! I'm always happy to help people transition into, out of, or within our incredible community.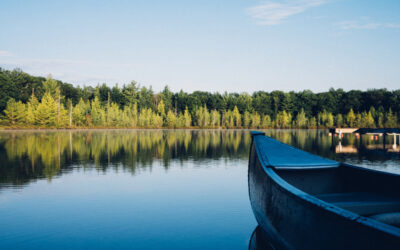 While New Year celebrations slide into the rear-view, the year ahead begins to set its course. With plenty of speculation about whether or not the housing market would endure post-pandemic conditions, things continue to look up in Okanagan real estate. As new market...