Soaring Sky High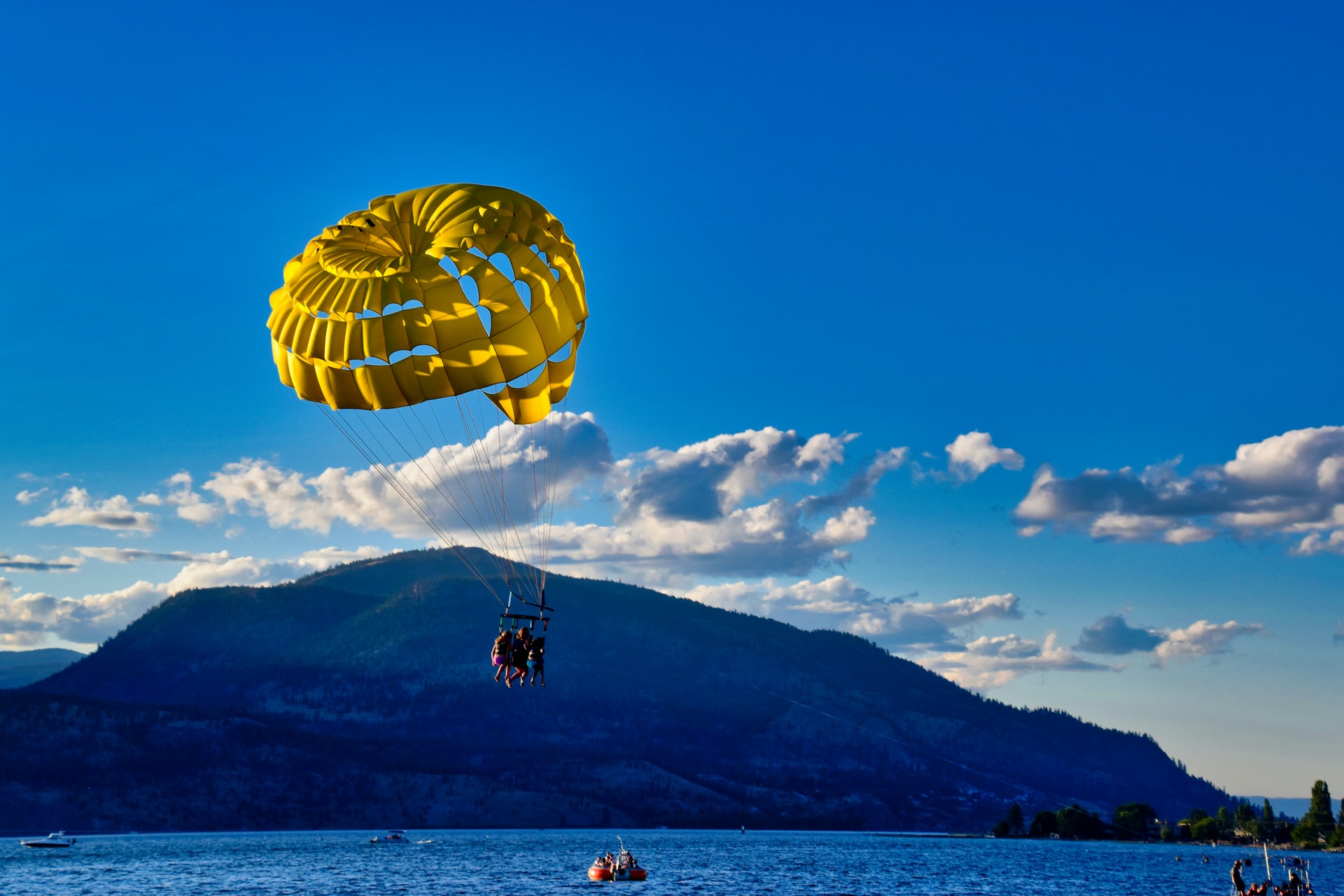 Kelowna's housing market continues to exceed all expectations moving into the fall. Inventories are at an all time low and outside interest has never been higher; a combined effect that continues to drive prices up, as well as new construction and developments.
The main attraction for Kelowna's growing economy: the downtown core. With apartment developments like Water Street by the Park selling out all 144 available units in less than 48 hours, followed by an additional 175 units in its second stage (which all sold nearly just as fast as the first phase), it's become very apparent that our small town is growing into a city at an accelerated pace.
As much as one could argue that the market is slowing down due to a lack of inventory, it's far from slow-moving. The average days-to-sell period is less than half of what it was last year, with inventory valued an average of 25% higher and total sales YTD nearly 70% greater than they were last year. While August 2021 saw a slight decrease in sales compared to August 2020, the pacing of today's market is still incredibly high.
That being said, we can likely attribute the slight decrease in sales to low inventory as well as buyer fatigue. Due to the ongoing bidding wars taking place with many available properties across Canada, it's no wonder that some are losing their excitement to enter the housing market.
If you're uncertain about how to enter this competitive market, or are even experiencing buyer fatigue yourself, let's work together to overcome your challenges and find you the perfect home in our beautiful city!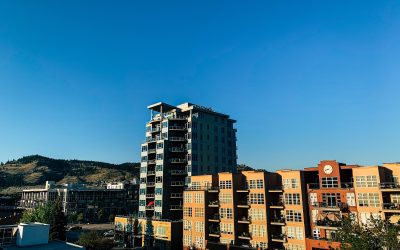 Last month we took a closer look at how much our community has grown in such a short amount of time. Kelowna saw a municipal growth rate of 14% from 2016 to 2022, and with a significant downtown population increase projected with the addition of a new UBCO campus, a...