Cold Weather, Hot Market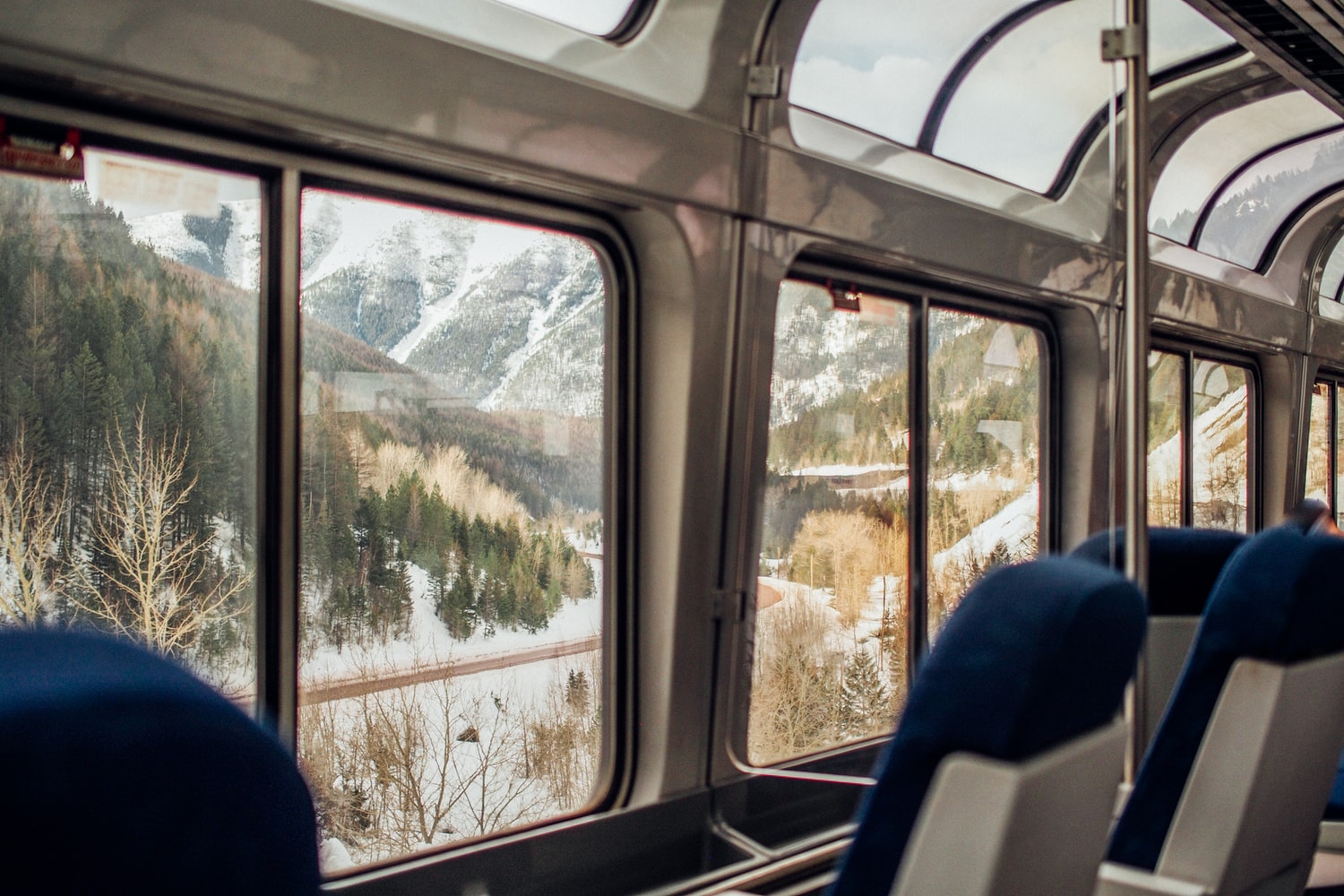 While 2019 may have been off to a slow start, we certainly ended it strong. With lower inventory and higher sales than December last year, the market is looking a lot warmer than the weather heading into this new decade. All this, and the fact that homes sold faster on average in the Central Okanagan than the rest of the region, is setting us up nicely for 2020.
Not only is the market nice and active, but this year we can look forward to a lot of new properties entering the market, and creating plenty of opportunity for first-time buyers. With new development proposals continuing to roll in, Kelowna remains one of the most prospective markets in Canada.
Looking for the right moment to make your move? Whether you're buying or selling there are a number of different ways to make the best of the current market, and I love talking strategy. Let's get in touch and figure it out together!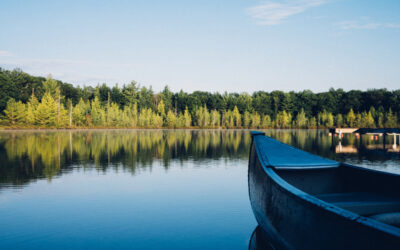 While New Year celebrations slide into the rear-view, the year ahead begins to set its course. With plenty of speculation about whether or not the housing market would endure post-pandemic conditions, things continue to look up in Okanagan real estate. As new market...