Kelowna Becomes Western Canada's Investment Hot-Spot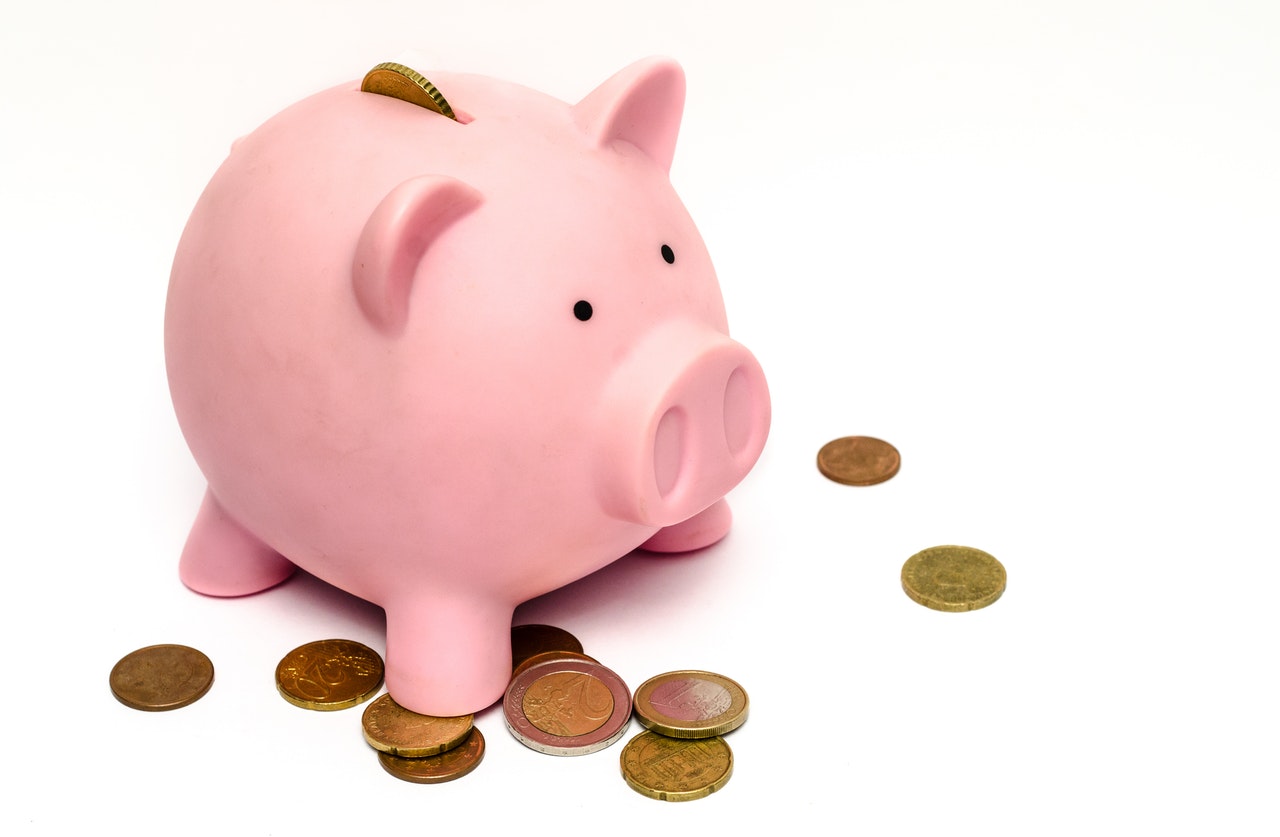 Kelowna Becomes Western Canada's Investment Hot-Spot
While the weather may be cooling down, Kelowna's housing market continues to heat up. Western Investor just selected Kelowna as the #1 hot-spot for real estate investment in Western Canada, largely due to our city's increasing levels of housing production, office vacancy rates, and high-volume airport traffic despite the current population size. With a lot of new units under construction and no signs of slowing down, the residential, commercial, and industrial markets are all set to succeed this year.
And it looks like we're not the only ones – the MLS is reporting that BC's overall home sales increased 19.3% year-over-year in October, with Greater Vancouver area sales increasing a whopping 45%! With all this activity, the average price of a home in BC has gone up 5.1% according to BCREA.
Are you as excited as I am? Let's talk about how to make the most of this incredible local market potential!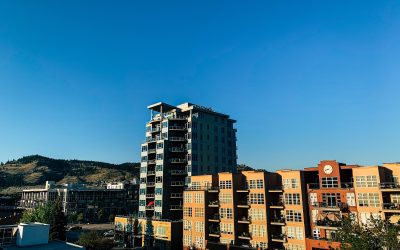 Last month we took a closer look at how much our community has grown in such a short amount of time. Kelowna saw a municipal growth rate of 14% from 2016 to 2022, and with a significant downtown population increase projected with the addition of a new UBCO campus, a...