Are We Heading for a Market Freeze?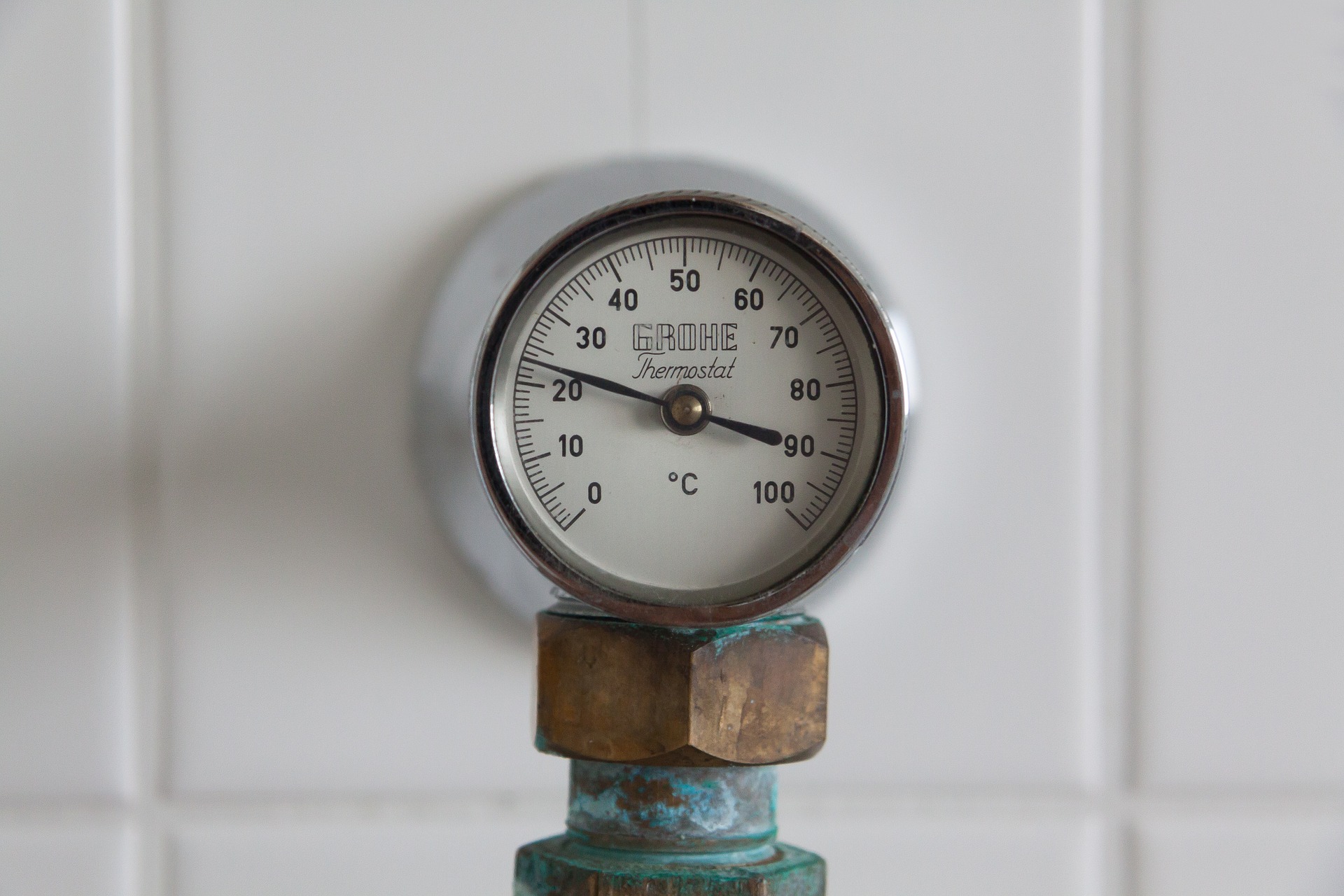 Are We Heading for a Market Freeze?
For months, news outlets and real estate experts alike have been warning of a looming market crash for the BC real estate market, while the numbers stayed strong seemingly just to defy them. After weeks of waiting, it seems as though those predictions may finally be gaining some traction – the Okanagan is seeing what some are calling a 'cooling off' of the real estate market. New legislation introduced by the BC government, along with speculation tax and higher interest rates, could be lowering the ability of buyers across the board, causing sales to slow down considerably compared to last year.
If you're in the market to sell your home, the news of a downturn may have you doubting your next step. However, it's important to keep in mind that the market's still healthy and average home prices are holding steady, so it's not time to give up on a sale just yet. Navigating these difficult conditions may well be unrealistic alone, but working with a realtor can help mitigate the risks of a cooler market climate.
One thing is for sure – whether you're worried about the latest news or you want to get more information about the market, contact me today and we'll help guide you to the right decision!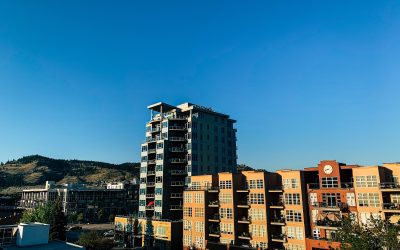 Last month we took a closer look at how much our community has grown in such a short amount of time. Kelowna saw a municipal growth rate of 14% from 2016 to 2022, and with a significant downtown population increase projected with the addition of a new UBCO campus, a...