The Impact of Rising Interest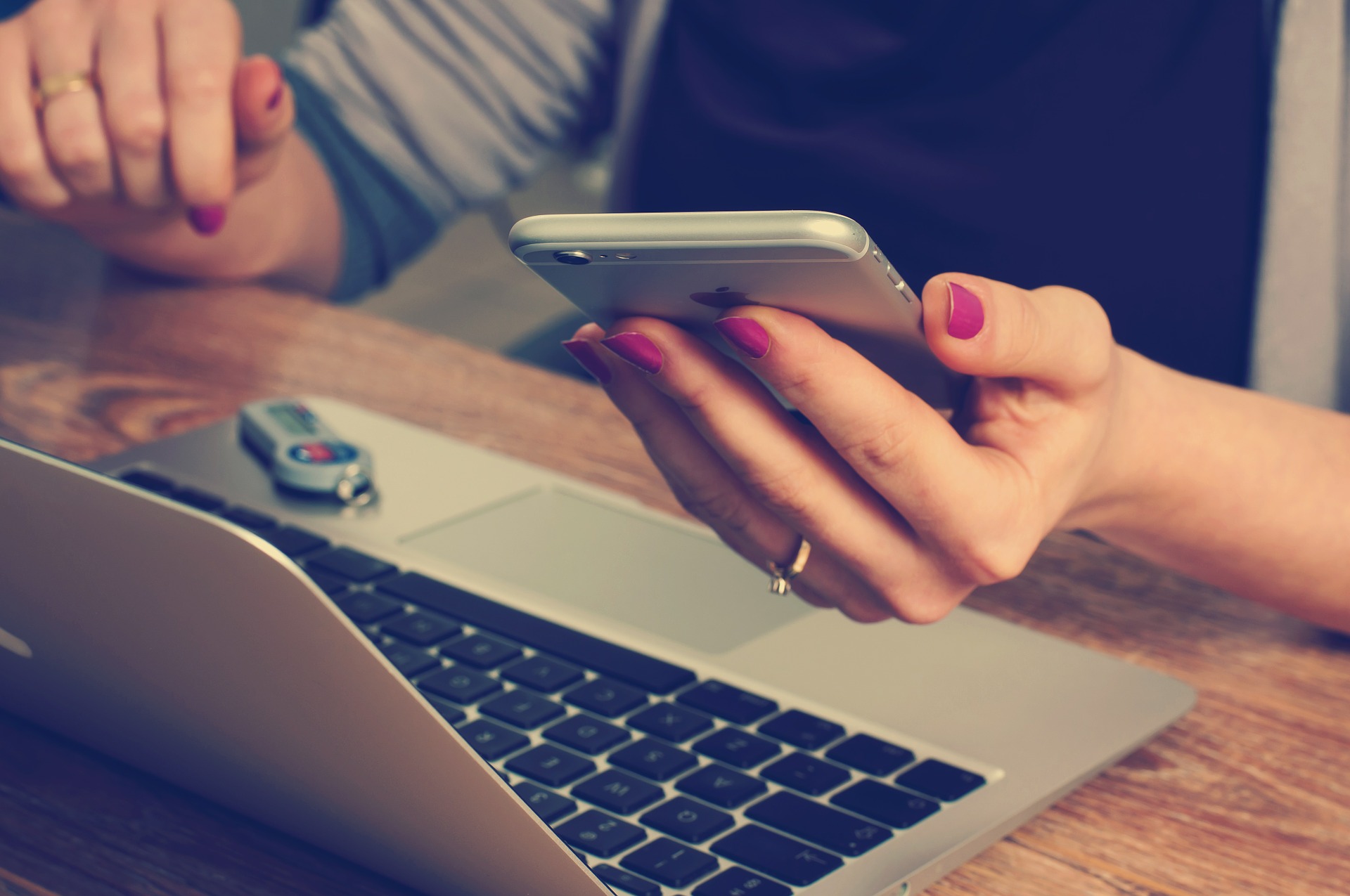 The Impact of Rising Interest
With the Bank of Canada set to make a decision on interest rates this week, one thing that's clear is rates will be raised. But, when will the new rates come into effect, and what does this really mean for the housing market?
News outlets left and right are warning of a possible crash, or at the very least a stagnation of the housing market in the upcoming months. The CREA has even jumped in to predict a 5.3% national sales drop for this year, most likely accelerated by BC's new speculation tax which is expected to come into effect this fall.
However, Bank of Canada's Governor Poloz doesn't think a crash is likely since the benchmark interest rate will only be raised 0.25% (from 1.25% to 1.5%). Such an incremental increase is far from the historic 2% precedent, and this relatively low raise is well-bolstered by the drop in Canadian unemployment. Mortgage broker David Larock says that, in the past, rising interest rates have actually led to higher home prices instead of faltering the market.
While we may be seeing things slow down right now, some experts have pointed out that with all these different factors that could come into play it's simply too difficult to tell what will happen! One thing's for sure – it's not a bad idea to lock in a mortgage while the interest rates are down – so give me a call today to talk about finding your dream property!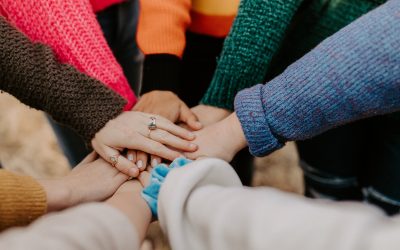 The last two weeks have inarguably been some of the most challenging our community has seen in 20 years since the Okanagan Mountain Park fires. It goes without saying that the McDougall Creek Wildfire took everyone by surprise and has created really trying times in...