Strong Recovery in Kelowna Housing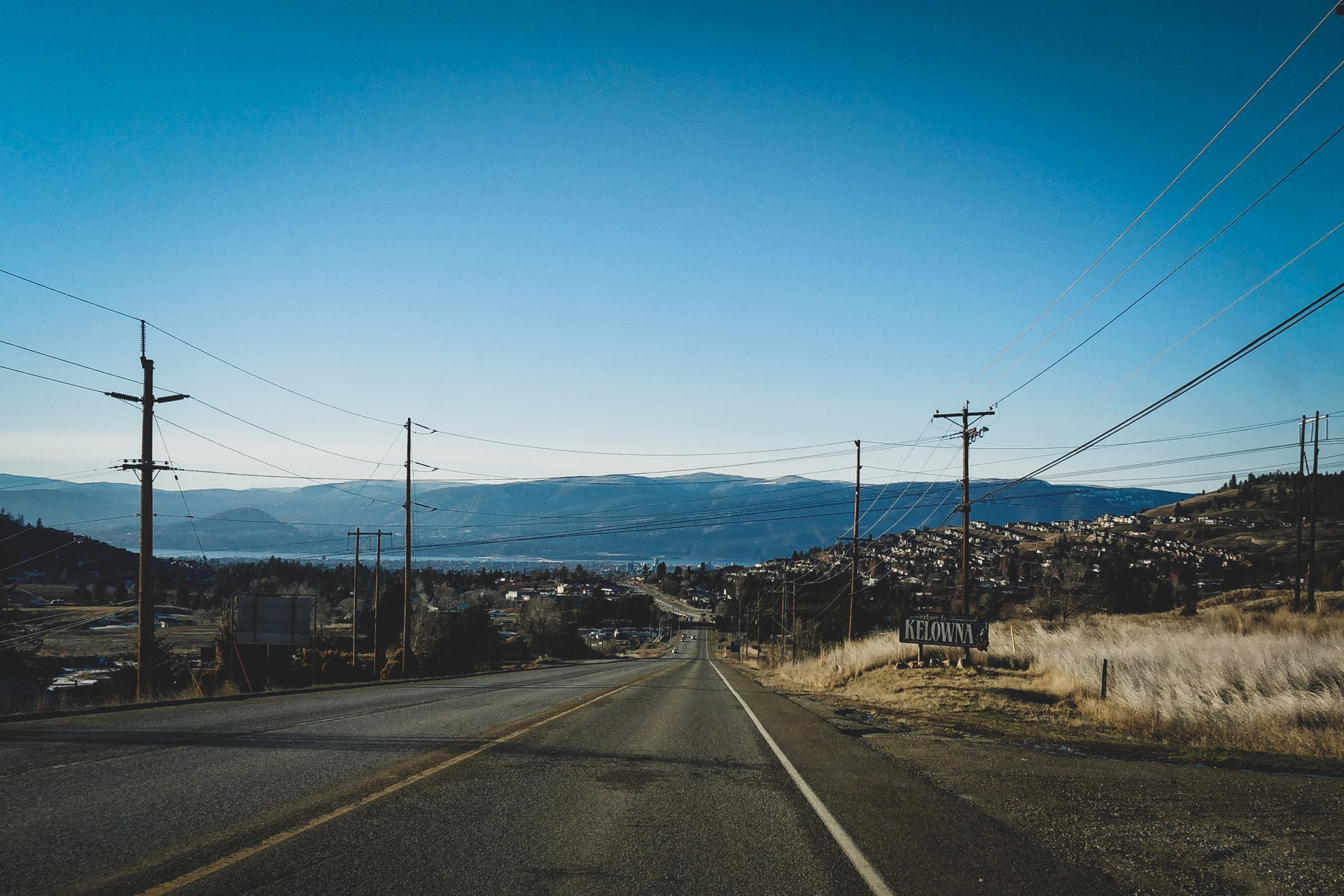 Strong Recovery in Kelowna Housing
Surprise, everyone – despite 2020's hectic turn of recent events, I have some good news!
Market sales in the Okanagan continue to exceed last month's and last year's sales, which means we're right on our way to stabilizing housing amidst the COVID-19 pandemic! July saw a 30% increase in housing sales compared to last year, which is largely speculated to be because new buyers are looking for more spacious places to live now. After all, we do live in one of the best places you can find when it comes to outdoor lifestyles! 
If June's sales were a good sign, July's were a great one. While the pandemic may have kicked the 2020 market off in an unstable way, it's great to see that new interest in our beautiful area continues to support our housing economy and growth.
Looking to make a similar change for you and your family? Let's talk about how to make sure you get exactly where you want to be and start living the Okanagan dream with the rest of us 🙂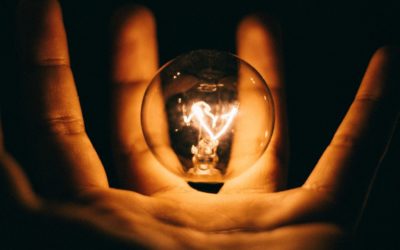 Not only is the weather fantastic here, but thanks to our thriving property market, Kelowna (now, more than ever) seems to still be one of the most desirable places to live in Canada. With plenty of open space, outdoor activities around every corner,...