Okanagan Market is Shining Bright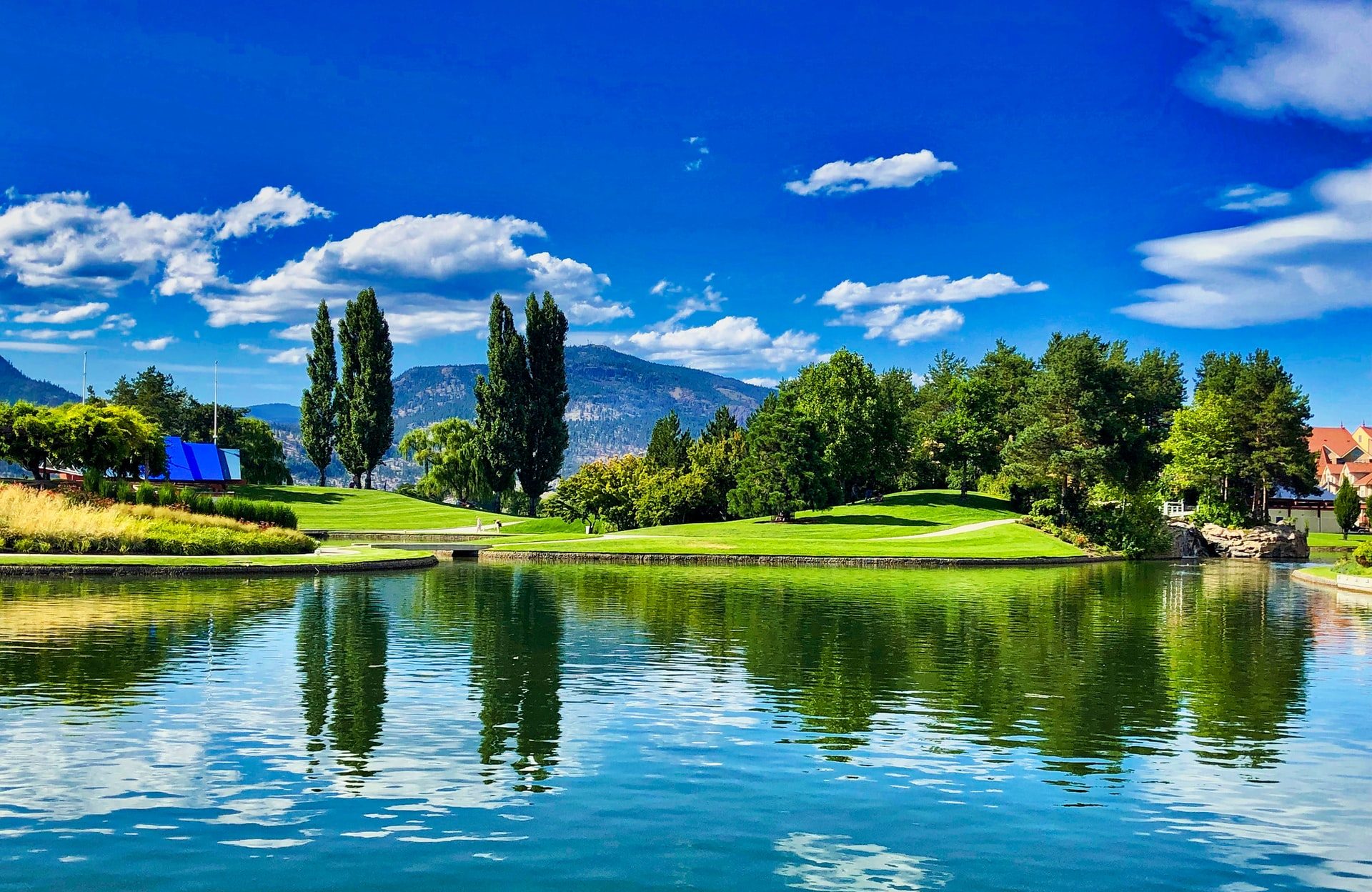 Okanagan Market is Shining Bright
In true Okanagan fashion, it's looking like this summer is going to be another hot one! With the sun beating down on our lush landscape and all the new patios that just extended onto Bernard Ave, there's never been a better time to live in Kelowna.
Despite many speculations about impacts of COVID-19 on the real estate market, Kelowna has bounced back extremely quickly – our June sales were even higher than last year! To make things better, open houses have also been re-allowed in BC (with new social distancing measures). And the days of 'just popping in' may be a little ways away, it's great to see that we're on a positive trend to get things back to normal. After all, everything counts when it comes to making sure your property gets the best showcase possible or getting a feel for your new home.
If you have any questions about listing or buying in these unprecedented conditions, I'm right here to help. Drop me a line with any questions you have, and keep up the great work everyone!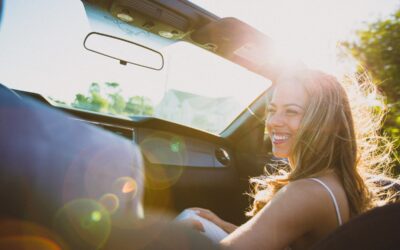 While Mother Nature turns up the heat the housing market continues to cool, making plenty of room for new buyers to start timing their market entry. Over the last two years we've seen exceptional growth in Canadian real estate - especially in the...