They Grow Up So Fast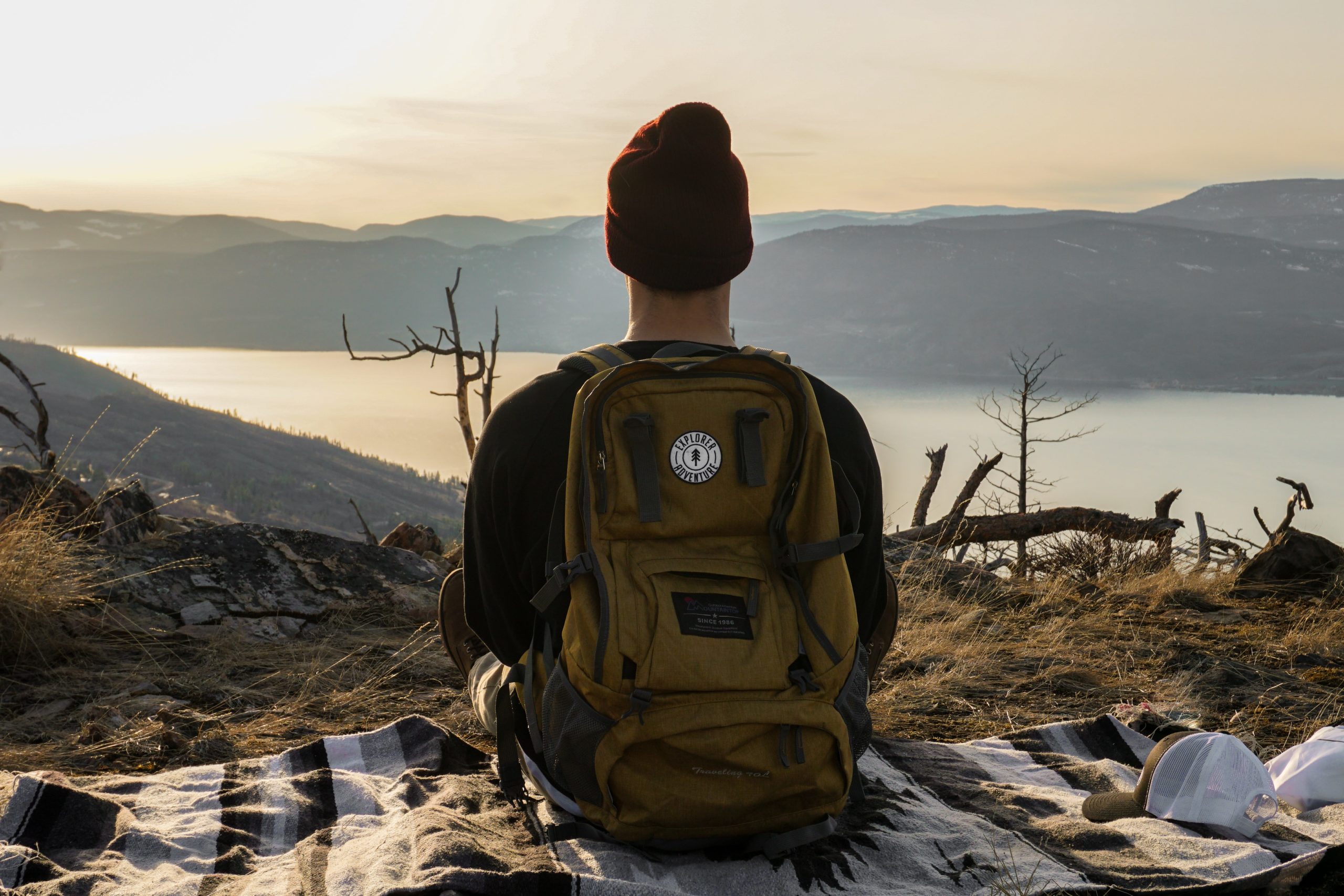 The headline this month? Kelowna remains the fastest growing metropolitan area in the country, with over 40% of new buyers relocating to the valley from the lower mainland and only 30% being from the Okanagan. Our little beach town is growing up fast! It feels like every month the story's more or less the same, but that doesn't mean it's anything less to get excited about.
If you thought the market would slow down this spring, you might be in for a surprise. Despite sales being down approximately 30% from last year it's important to keep in mind that last year was record-breaking in almost every sense. So, just because sales are 'down' doesn't mean that market activity has slowed down. Inventory availability also plays a large role in this situation, as availability of homes for sale is quite limited at the moment.
That being said, with new skyscraper development proposals continuing to make their way onto the scene, our city's growth will continue in one direction – up! Thankfully a lot of this growth is going to take place in the form of apartments, which means that situations like these can turn 16 housing properties into over 700 units, making plenty of room for new residents to come and enjoy the Okanagan lifestyle. 
Whether you're buying or selling in this exciting time, there's always strategies to consider that can change your move from 'good' to 'great'! Let's work together to set you up for success in our budding city and find you the perfect opportunity. As a proud resident of the Okanagan I'd love nothing more than to welcome you into our beautiful community 🙂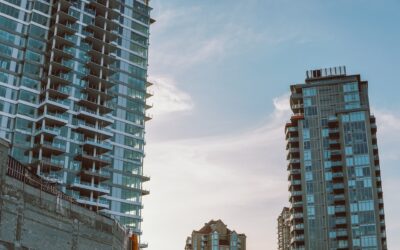 It's no secret that the province of British Columbia has been struggling in the affordable housing department for some time now. In its latest action plan, the provincial government is looking to shift the narrative and deliver more affordable housing to British...