Summer's Here and the Market's Warming Up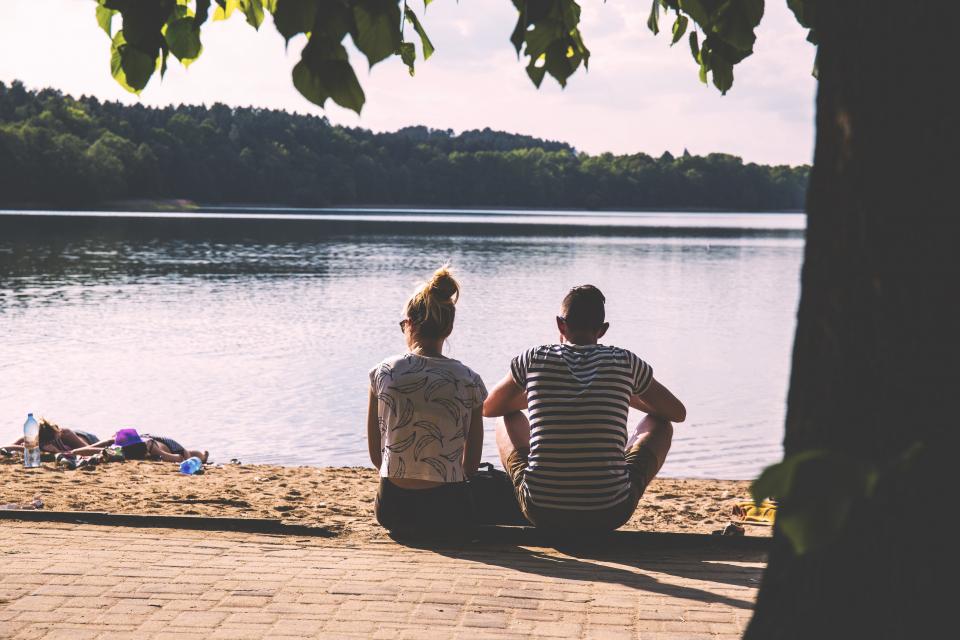 Summer's Here and the Market's Warming Up
As businesses start to open back up, things slowly make their way back to feeling 'normal'. And while some things have changed, others haven't – the Okanagan sun is shining right on schedule and I'm loving it!
Many have been concerned about the post-covid real estate market, but, surprisingly, things are looking up. Compared to April, May's home sales have significantly increased, and market prices are high! Sure, compared to May last year we may be down, but this uptick in market activity is a warm welcome considering what we've been through. Let's hope this is our first indication of the market's imminent recovery!
With many of us starting to get back to work and making our way through once-uncertain times, let's remember to support our neighbours and local businesses to help move our economy in the right direction.
Despite how things feel, there is still plenty of opportunity in our local market. Let's talk today about how to get through this together!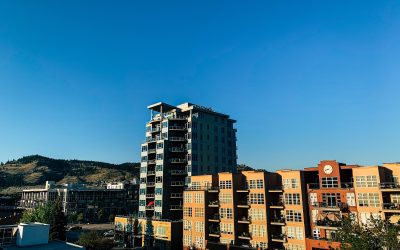 Last month we took a closer look at how much our community has grown in such a short amount of time. Kelowna saw a municipal growth rate of 14% from 2016 to 2022, and with a significant downtown population increase projected with the addition of a new UBCO campus, a...