Spring Market Update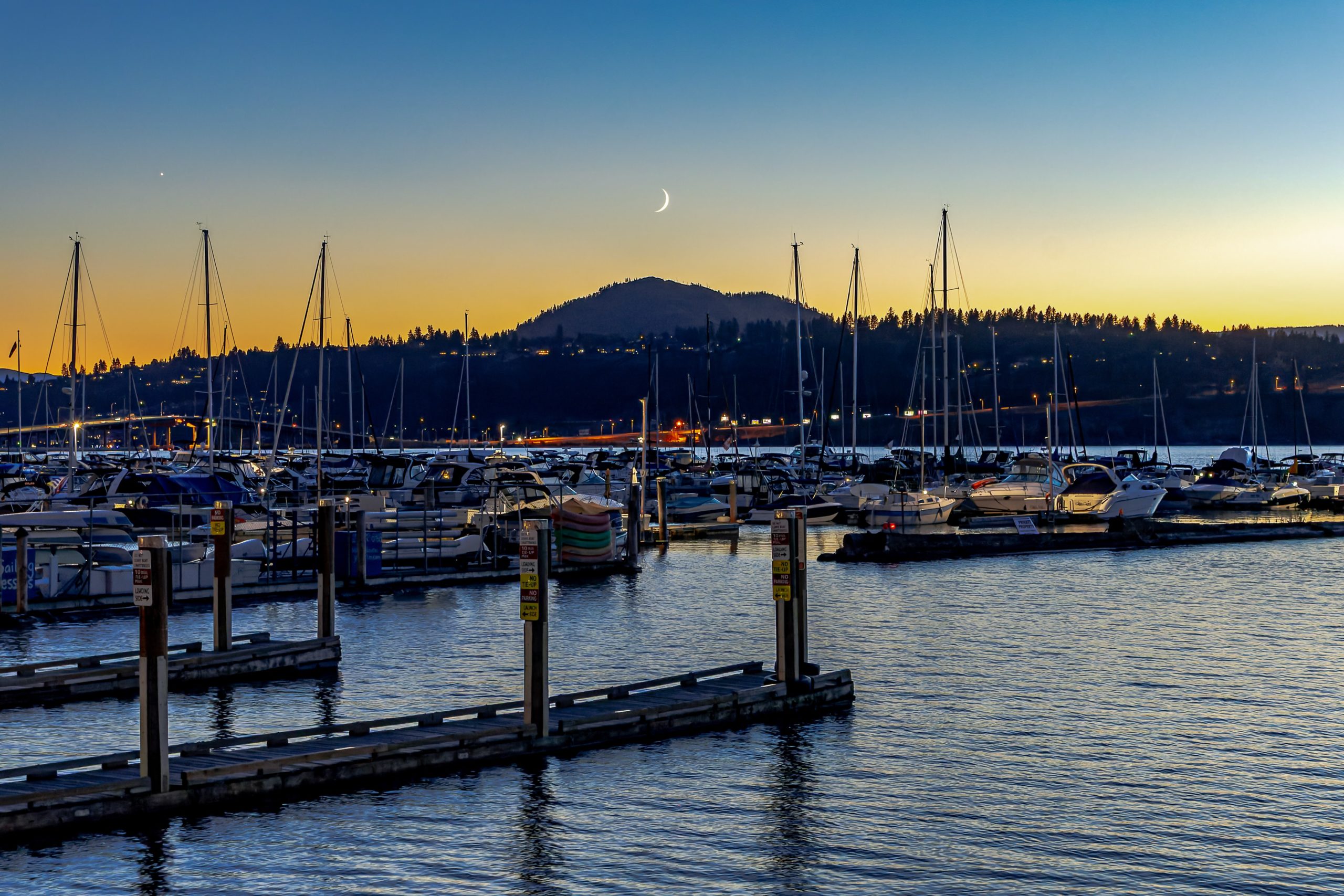 As the snow starts to thaw and the sun starts to shine it's time to get excited about the coming spring in Kelowna. You can safely bet that the worst of the winter is in the rear-view and that the warm weather is just around the corner!
Unlike the weather, but just as easy to be excited about, our real estate market continues on its red-hot trajectory by setting records in sales, pricing, and inventory shortages – meaning things are selling very fast!
With pricing increases and dramatic time-to-sell stories happening so frequently in the Okanagan, the BC Real Estate Association is proposing that a level of transparency be introduced to the homebuying process to address some of these market conditions.
In their recommendation it's suggested that all offers and counteroffers on a property be recorded and available for other prospective buyers to request, in order to make an informed decision. This would eliminate the blind bidding war scenario completely and allow buyers to feel more confident in their offers when moving into such a fast-paced housing market; all the while helping reduce the inflated pricing we've started to become notorious for. 
And while new legislation being introduced this spring will create some changes – like a window for homebuyers to back out of a deal – it's argued that this might not have the desired effect to cool down the market.
So, is the real culprit to our inflation the buying process, or is it an inventory situation? Does the lack of housing inventory outweigh the other market conditions? If these are questions you find yourself asking, let's get in touch and talk about what's out there, what your options are, and the best-case scenarios to approach the Okanagan's changing housing market!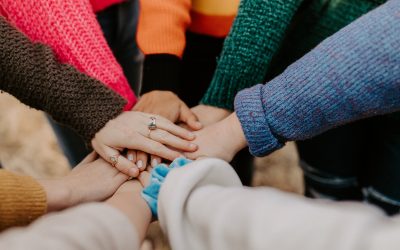 The last two weeks have inarguably been some of the most challenging our community has seen in 20 years since the Okanagan Mountain Park fires. It goes without saying that the McDougall Creek Wildfire took everyone by surprise and has created really trying times in...