New Year, New Mortgage Rules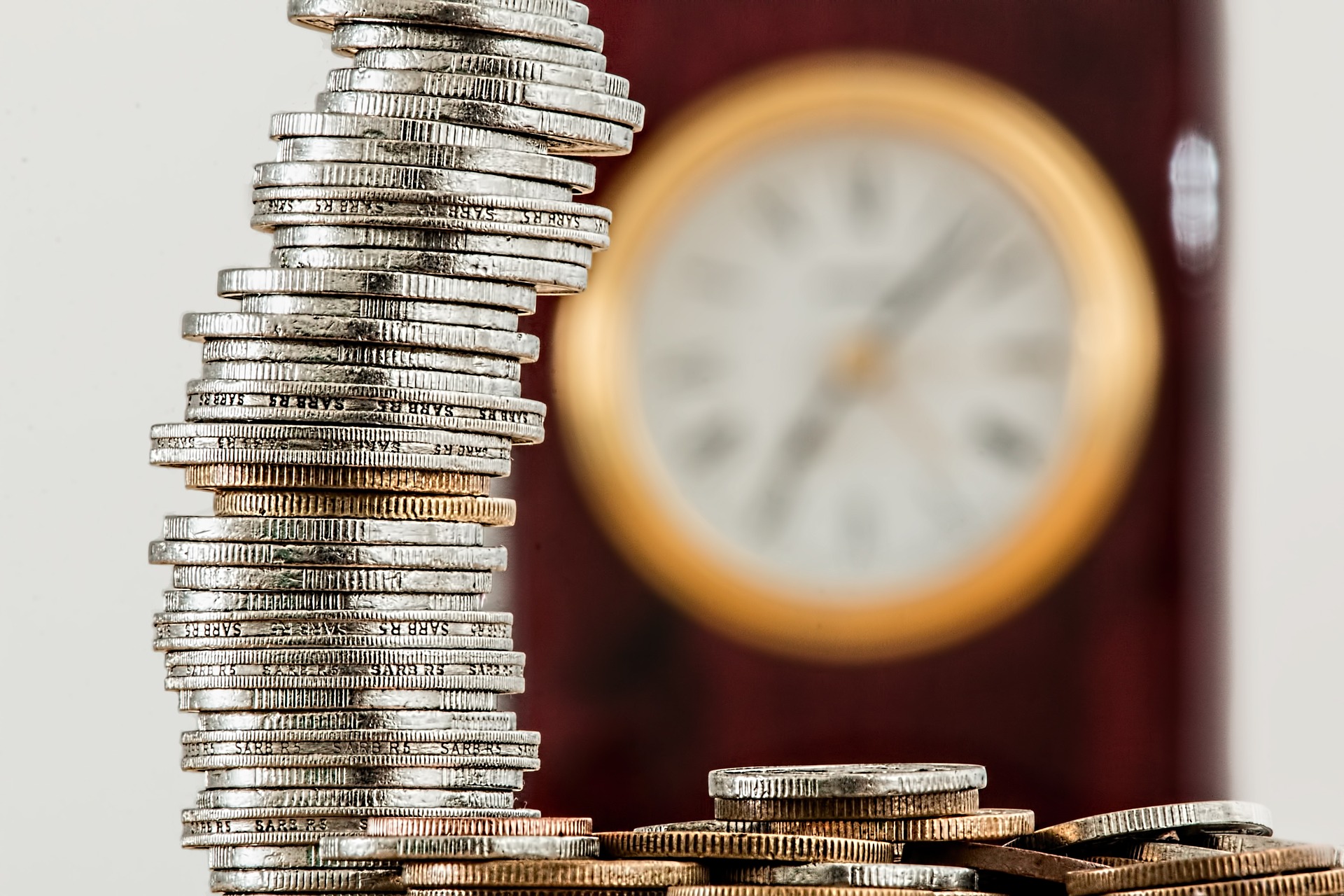 New Year, New Mortgage Rules
Last year, the OSFI introduced mandatory stress tests for prospective home buyers who were required to insure their mortgage. The idea of these test was to measure whether or not the people looking to borrow could pay back their mortgage even if rates were to rise. Though it was a bit of a blow to the market, it luckily didn't include those with a down payment of over 20%, as these buyers weren't required to have mortgage insurance and weren't considered a financial risk. However, that's all about to change.
New rules that the OSFI has just introduced state that all buyers looking to get a mortgage will have to take the stress test as of January 1st, 2018, regardless of their mortgage insurance status. Unfortunately, if this test is failed, a mortgage may no longer be a viable option for buyers. What makes this more difficult is that the stress tests do not consider that people may hunt for low mortgage rates, instead using a system that will often put your tested rates between 4-5%. Experts say that this will affect potential home buyers by altering their buying power up to 20% in the new year, which will in turn affect selling prices.
All hope is not lost, however. Brian DePratto, an economist at TD Canada Trust, believes there will be a mini-rush of home buyers looking to purchase before stress testing is made mandatory. This is one of the rare times where current situations are in favour of both the seller and buyer – sellers will find that their houses are going more quickly, while buyers will benefit from not having to deal with the new rules.
If you're in the market to sell your house, now is a great time to act. If you want to learn more about how this will affect the seller's market, or if you'd like to take that step, give me a call or email today!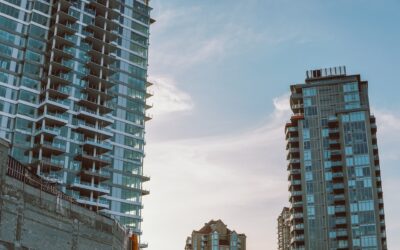 It's no secret that the province of British Columbia has been struggling in the affordable housing department for some time now. In its latest action plan, the provincial government is looking to shift the narrative and deliver more affordable housing to British...