Mortgage Qualifying Rates Reduced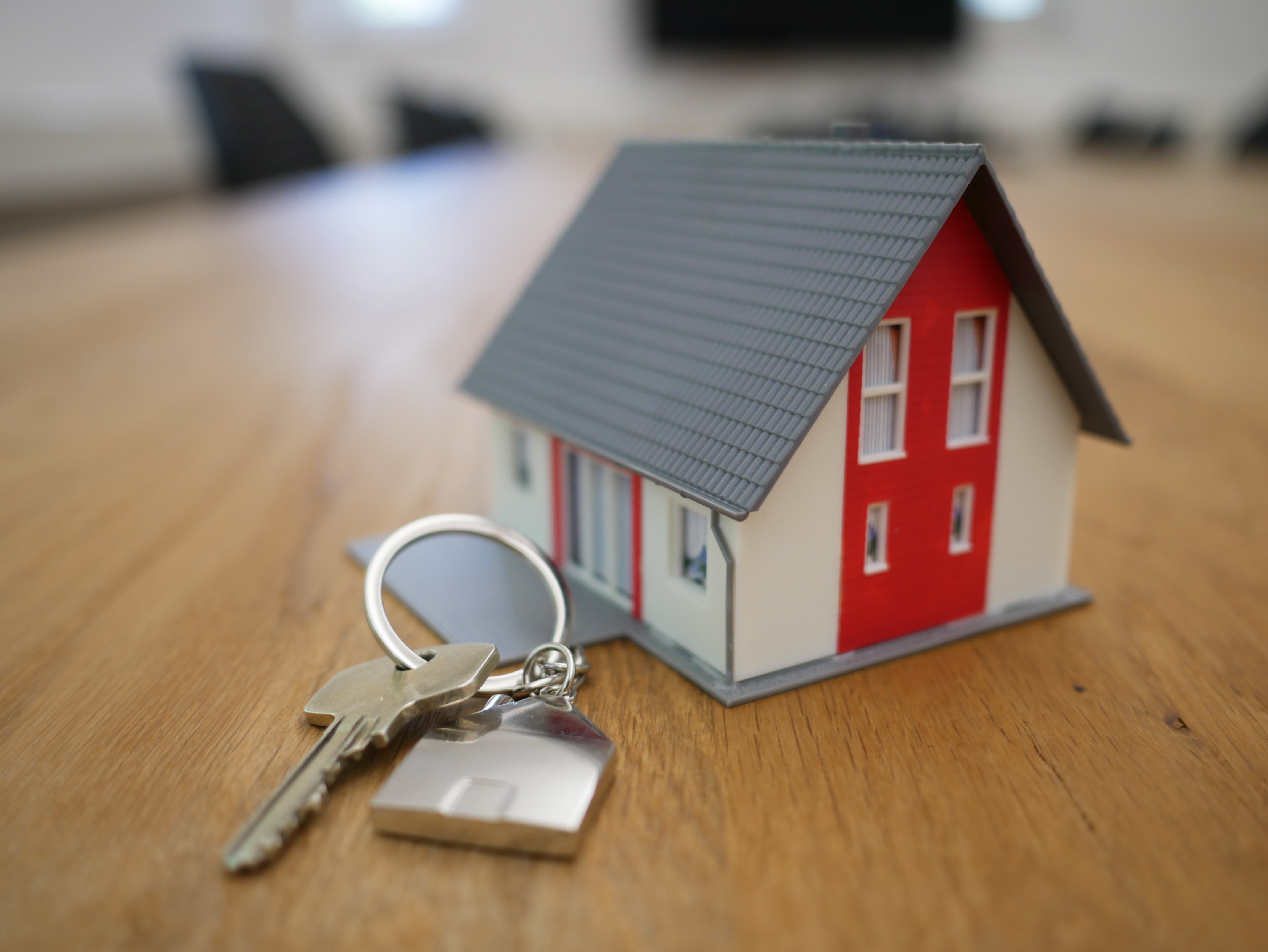 Mortgage Qualifying Rates Reduced
Following a recent BC Real Estate Association report claiming housing sales would have been 10% higher in 2018 had it not been for the B-20 Stress Test, the Bank of Canada adjusted the qualifying rate for mortgages for the first time since 2016. Although May saw an increase in sales activity in BC, it seems that the stress test policy introduced last year is putting up a hurdle for first-time buyers, considering last month's news that average home prices in Kelowna would have to drop by $239,000 for most Millennials to get into the market. So, how will this change affect first-time buyers?
The B-20 Stress Test was introduced last year to make sure mortgage-seekers could deal with worst-case financial situations such as higher interest rates. It initially applied only to insured mortgages and down payments of less than 20%, but it's since expanded to cover uninsured mortgages and higher down payments as well. By reducing the minimum mortgage qualifying rate from 5.34% to 5.19%, it will theoretically be easier to qualify for an uninsured mortgage.
With this new change, and many affordable single-family homes are currently on the market, and a dedicated realtor can help to ensure that you're getting a home you can love and afford. Get in touch today to learn more about your options – let's start this journey together!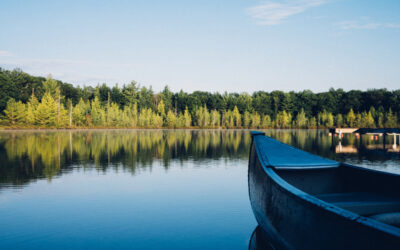 While New Year celebrations slide into the rear-view, the year ahead begins to set its course. With plenty of speculation about whether or not the housing market would endure post-pandemic conditions, things continue to look up in Okanagan real estate. As new market...