More Housing is Coming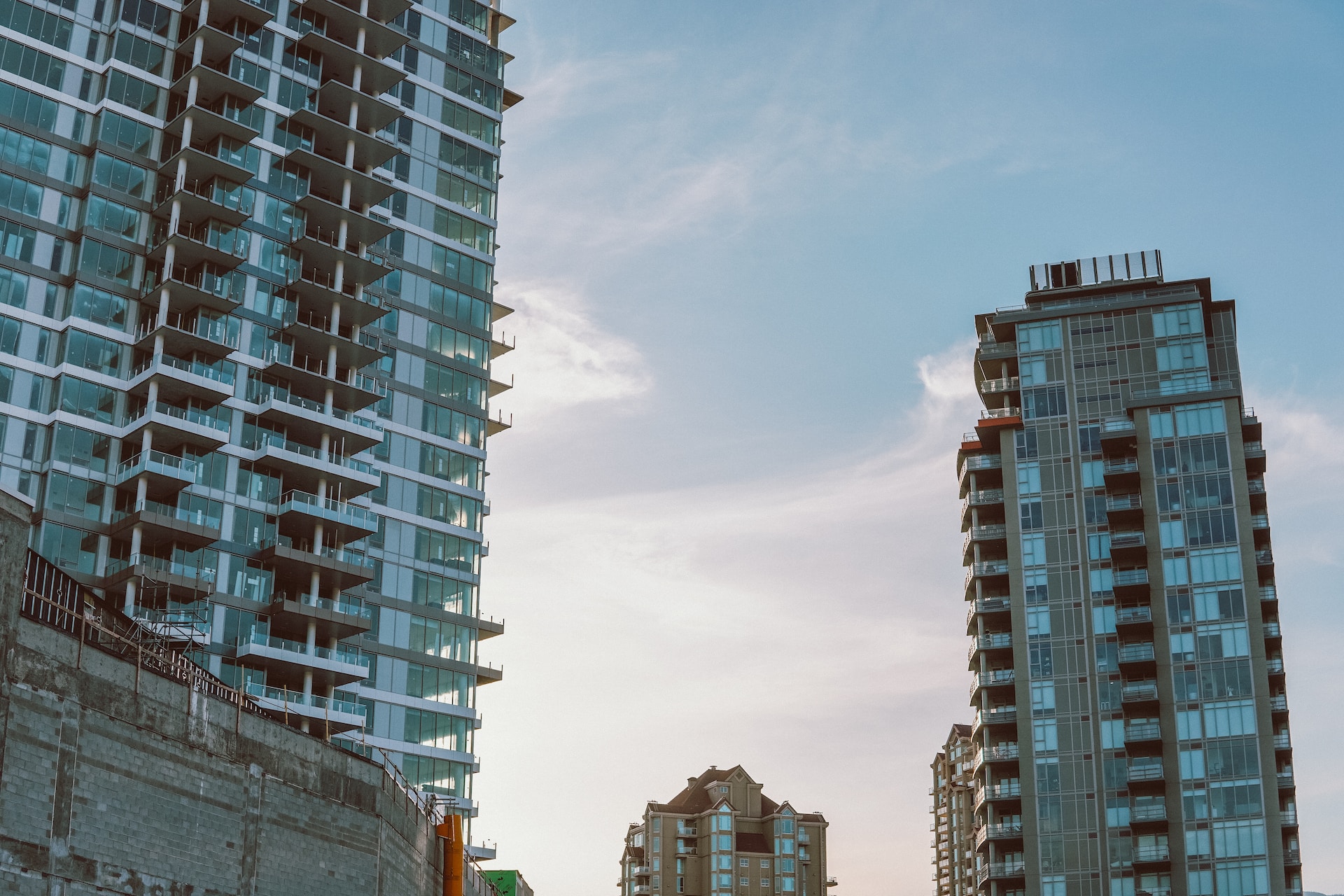 It's no secret that the province of British Columbia has been struggling in the affordable housing department for some time now. In its latest action plan, the provincial government is looking to shift the narrative and deliver more affordable housing to British Columbians in the near future.
The Homes for People is a new endeavour wherein the provincial government has committed to an investment of $4 billion forward over the next three years and a commitment to invest $12 billion over the next decade. "Even though our province is currently building more housing than ever before, it's just not enough to meet the need. This plan will take us to the next level with unprecedented actions to tackle the challenges head on, delivering even more homes for people, faster," states B.C. Premier David Eby.
Ravi Kahlon, BC's Minister of Housing, confirms this, stating that "We are in urgent need of more housing throughout British Columbia, which is why we are taking strong steps through our Homes for People strategy to close the gap between supply and demand." Hopefully British Columbians can start breathing a sigh of relief in the near future, considering that the average cost of living and average single family home prices in BC are the highest in the country as of the beginning of this year.
Coupled with the federal government's First Home Saving Account (FHSA) initiative, the future of the Canadian housing market is looking promising. As of April 1, 2023, Canadians can open this account and begin saving for their first home tax-free (up to a lifetime amount of $40,000) and incur additional benefits. Canadians eligible for this benefit are able to claim savings towards their first home on their taxes in the same manner as an RRSP or TFSA, can withdraw these savings without having to pay taxes on them, and any funds not used can be transferred on a non-taxable basis to an RRSP or RRIF.
You can read the full details of the Homes for People action plan here: https://news.gov.bc.ca/files/Homes_For_People.pdf 
Learn all about the new First Home Saving Account details here: https://www.canada.ca/en/revenue-agency/services/tax/individuals/topics/first-home-savings-account.html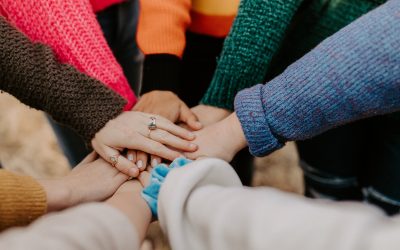 The last two weeks have inarguably been some of the most challenging our community has seen in 20 years since the Okanagan Mountain Park fires. It goes without saying that the McDougall Creek Wildfire took everyone by surprise and has created really trying times in...