Location, Location, Location?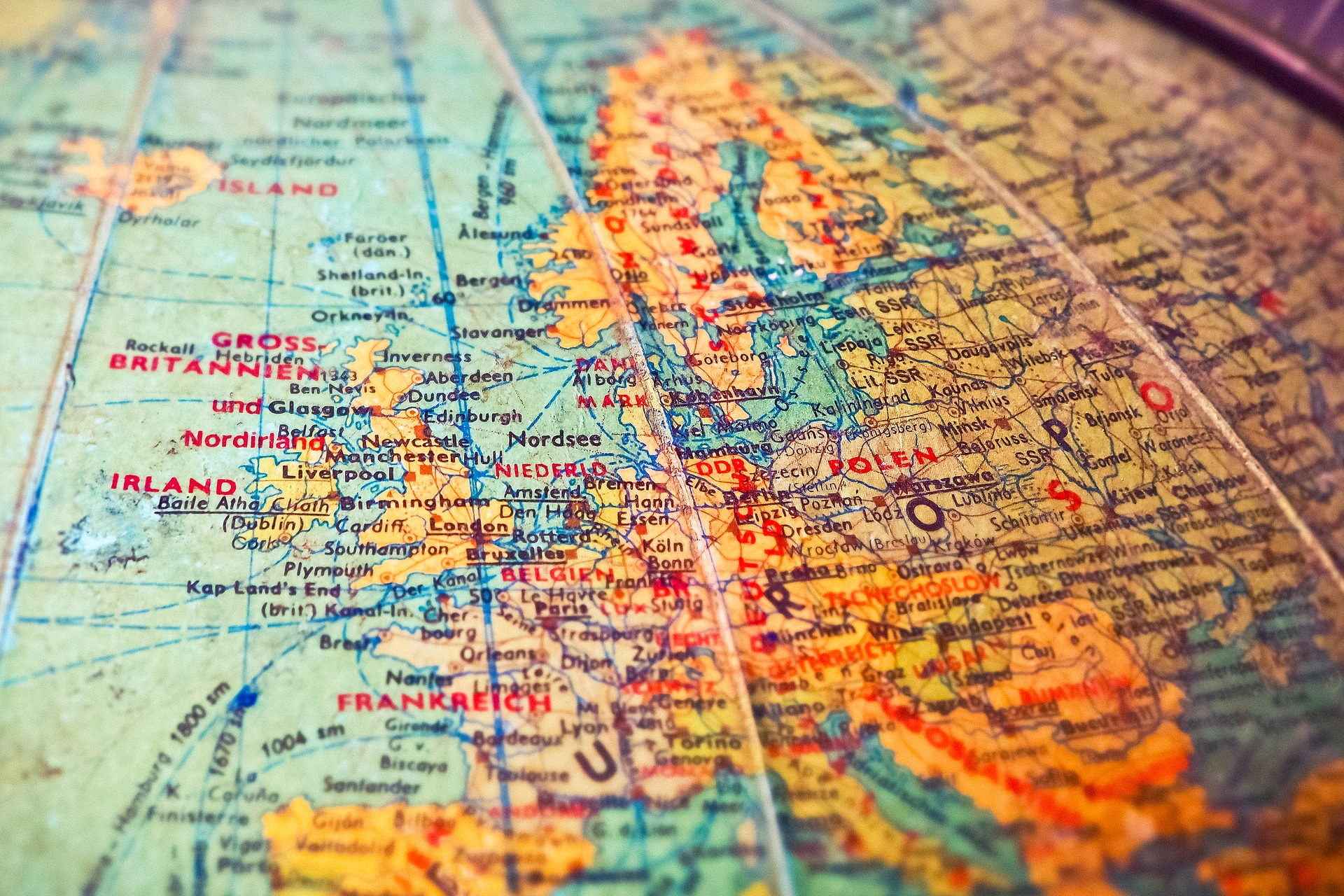 Location, Location, Location?
A controversy was recently brought to light in the Okanagan Real Estate market – a Global News investigation found some discrepancies on the Multiple Listing Service (MLS) between listing locations and actual locations of properties. In a market like Kelowna where location makes all the difference, this is an issue that can skew prices and make being a home buyer exponentially more difficult – but how did it happen?
The Okanagan Mainline Real Estate Board (or OMBREB) has been quick to look into the situation, and has found that the majority of the problem comes from automatic fill features on the MLS service. Since the majority of realtors in the Okanagan use this listing platform, several listings have ended up incorrectly marketed in the wrong areas, in many cases without anyone realising it happened.
Though changes are reportedly being made, this serves as a stark reminder that even in the age of technology, it's still important to conduct your own research when looking at buying homes. The CEO of Exceeds Inc., one of Kelowna's latest developers, has the same message. Jeffrey Anderson recommends people look at more than the price, and look at the suitability of the whole property for your family. Though his advice might be tailored to new developments, it's a sentiment that rings true for real estate through the whole of the Okanagan.
While Realtor.ca is always a valuable source, speaking to local realtors and other homebuyers or owners in the area can help you get a better perspective on what you're looking for – and where you should be looking, too!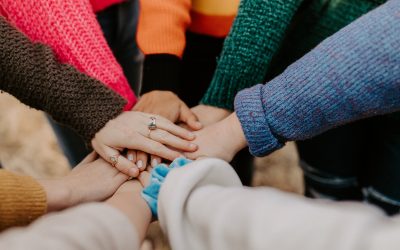 The last two weeks have inarguably been some of the most challenging our community has seen in 20 years since the Okanagan Mountain Park fires. It goes without saying that the McDougall Creek Wildfire took everyone by surprise and has created really trying times in...