Kelowna's Still Thriving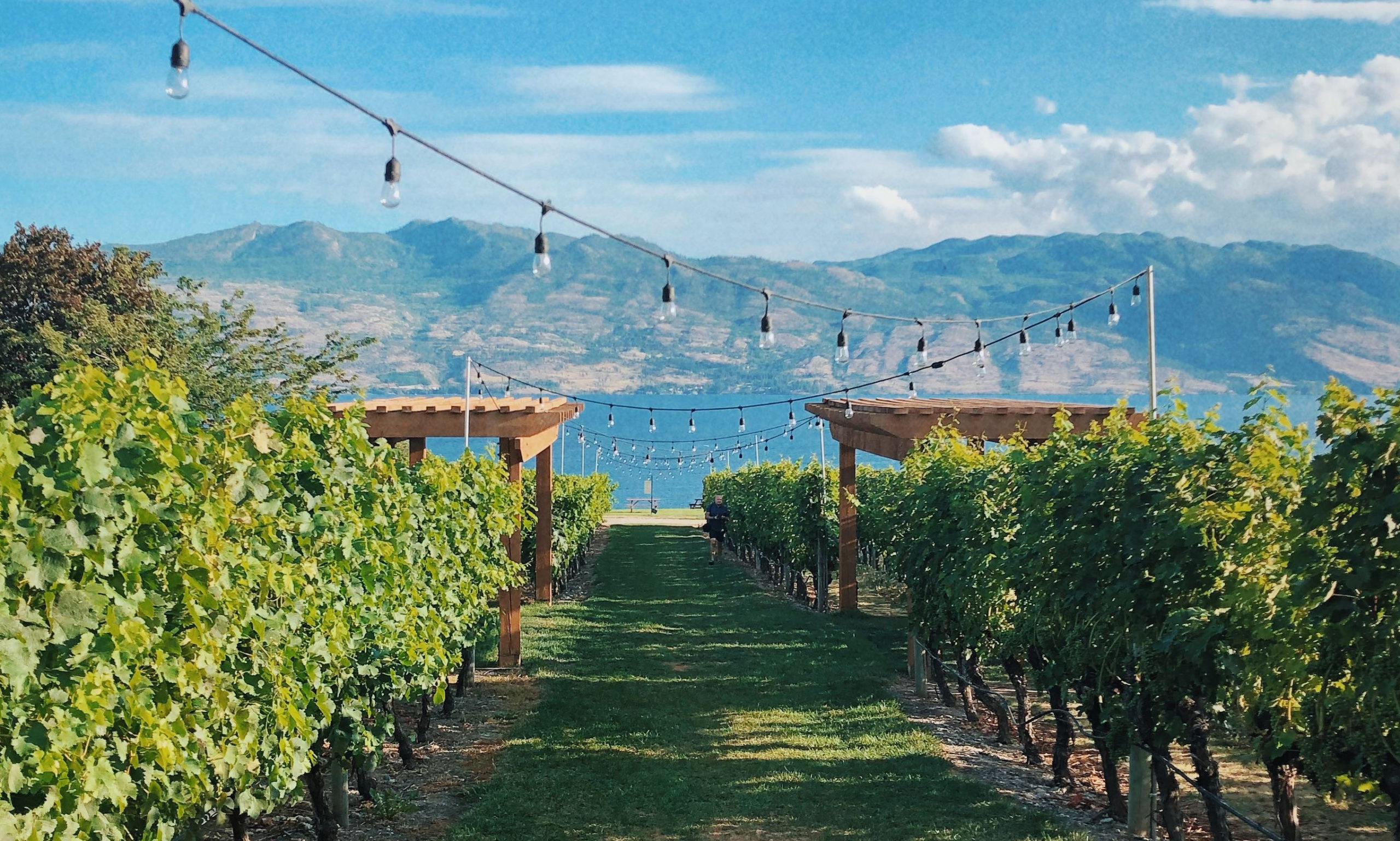 The weather's catching on – Kelowna's property market is scorching! With average home prices breaking over 900k, I can honestly say these are unprecedented market conditions. 
But, these price increases are likely to be softened with further commitment from the Canadian government to address the high cost of housing to make it more accessible to young Canadians. And thankfully things are stabilizing in Kelowna with plenty of expansion going on in our beautiful city. A large-scale development allocated in Kelowna's South Ridge aims to add plenty of new residential options with beautiful lake views. Between this proposal and plenty of new apartment developments happening in our more populated areas, Kelowna's growth spurt continues to thrive largely from increased interest from larger urban centres like Vancouver, Victoria, Calgary, and Edmonton.
If you're worried about this growth spurt and its impact on housing prices, don't worry – we can work through it together! Whether you're looking to assess your options, relocate to Kelowna, make a move within the city, or sourcing a prime investment, I'd love to help guide you through the process! Let's get in touch and find the best way to help get you into this exciting Okanagan market.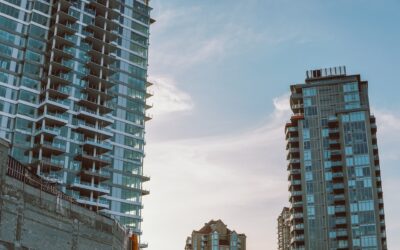 It's no secret that the province of British Columbia has been struggling in the affordable housing department for some time now. In its latest action plan, the provincial government is looking to shift the narrative and deliver more affordable housing to British...