It's All Relative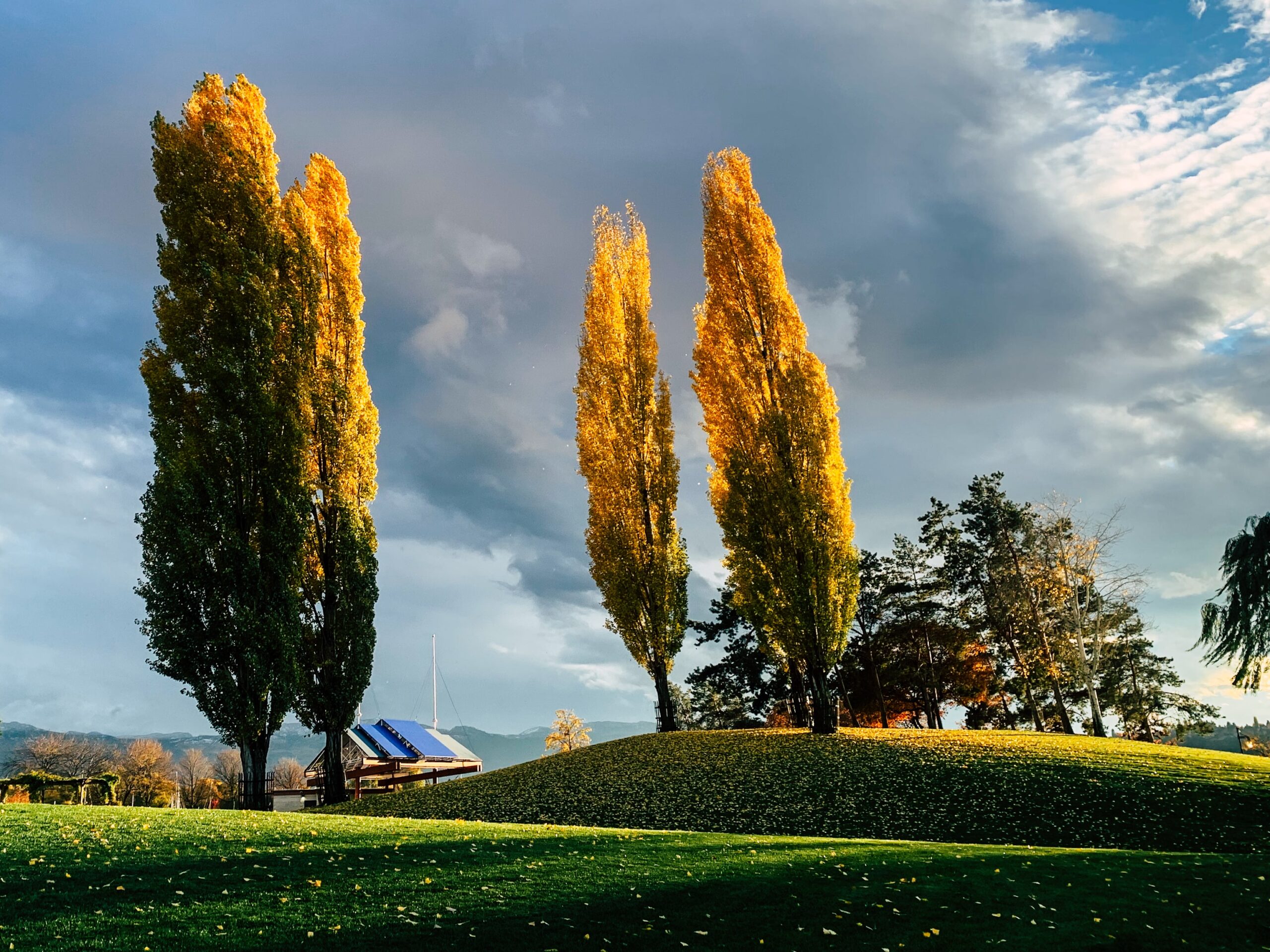 As the leaves begin to change, we're starting to see the long-predicted market cooling expected after such a fast-paced couple of years. With so much recent interest in the Okanagan real estate market, our community saw massive increases in construction, commercial real estate, and residential sales throughout and after pandemic times. Unlike most markets in the country, the Okanagan was lucky to be a popular answer to the 'where should we move?' question for many Canadians. 
With this came some dramatic increases in demand and average listing prices, which, unsurprisingly, created a growth spurt in Kelowna's real estate and construction markets. And while the market is technically considered to be in decline, this is largely relative to the red-hot conditions we've been experiencing. If anything, we're starting to see some stability take place in the market, creating conditions for more sustainable growth. For the first time in two years, we're seeing the pacing of the market return to a place where bidding is less aggressive, making listing prices more reliable and purchasing more predictable for the buyers.
It's also important to keep in mind that despite being in a cooling market, there's still a lot of activity and construction taking place in Kelowna and the Okanagan. So, while average home prices are going down, this is an expected after-effect and no cause for alarm. If anything, there's never been a better time to get into this prosperous housing market and thriving community.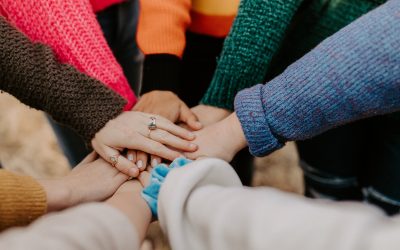 The last two weeks have inarguably been some of the most challenging our community has seen in 20 years since the Okanagan Mountain Park fires. It goes without saying that the McDougall Creek Wildfire took everyone by surprise and has created really trying times in...