Foreign Buyer Taxation Changes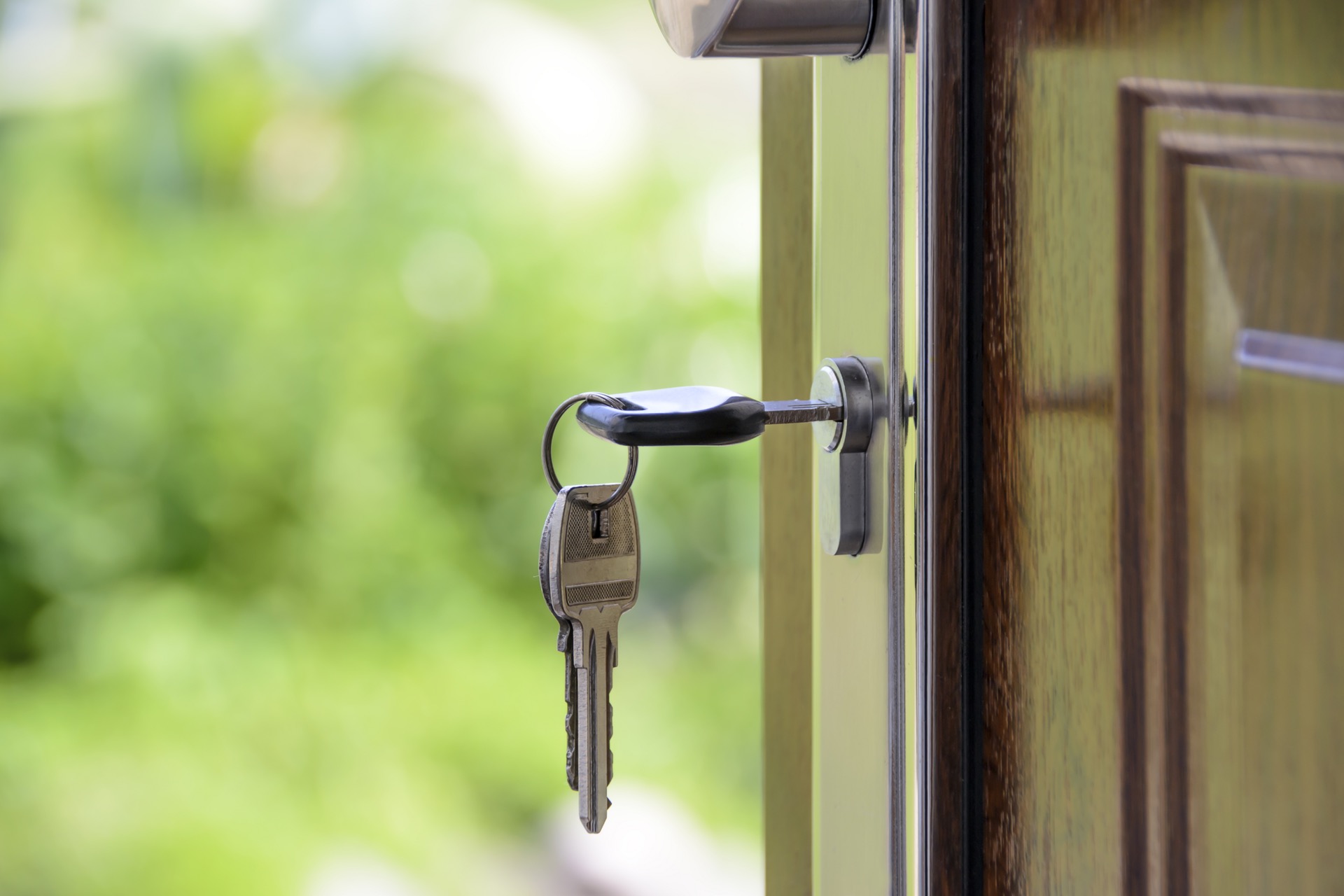 Foreign Buyer Taxation Changes
In 2016, a new form of taxation was introduced by the Canadian government in an effort to slow down the rapidly inflating Vancouver housing market, which saw large amounts of foreign buyer activity.
This week, new changes to this same foreign buyer tax will be introduced, such as exemptions for international citizens who have work permits, and potential rebates to foreign buyers who became citizens in the months following their payment of this 15 per cent tax.
The BC government assures us that these changes are no indication of a lack of success following the introduction of the foreign buyer tax, and that it in fact "…did exactly what we expected it would do." according to BC Premier Christy Clark.
For the full story from the Financial Post, visit the following article:
B.C. to tweak foreign buyer tax this week, but home affordability remains elusive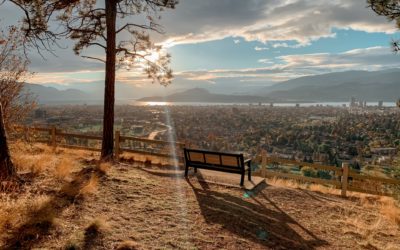 With another month gone by, so much has changed and things are moving faster than ever. Yet, the story remains the same: the Okanagan real estate market is still soaring with no signs of slowing down. Last year we saw average home prices go up steadily,...