Election Impacts on Housing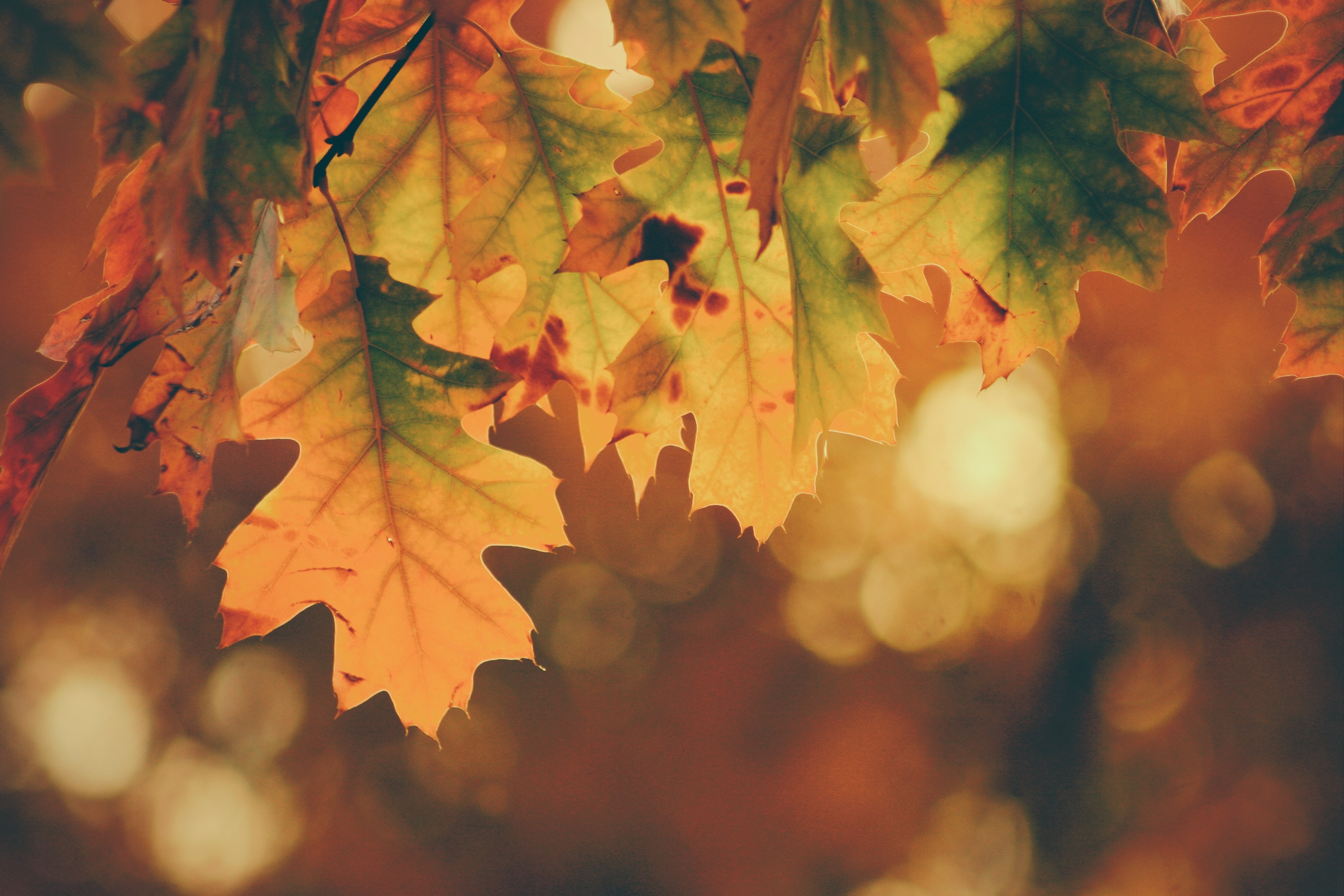 Election Impacts on Housing
Following the recent federal election, many of you are probably wondering what's in store for the housing economy in the coming years. While we saw an uptick in home sales in September, the question of sustainable growth continues to pop up, among things like speculation taxation and amortization period changes.
The Liberal minority government outcome will first and foremost keep the amortization periods the same (for now) which will presumably stabilize the purchasing market and subsequent property prices. And while this may remain static, the rest of Canada will start to feel the pressure of speculation taxes for foreign buyers and homeowners – an initiative modeled similarly after the existing taxation model in BC in an effort to stabilize the housing market's rising prices.
A recent proposition by the BC Liberals hopes to address the issue of inflated property taxes for small businesses across the province. Although this bill has yet to move forward, it has the potential to alleviate increasing stresses on many local businesses – a prevalent issue in the lower mainland and surrounding areas.
Overall, efforts will continue to be made to address the housing market as time unfolds; however the outcome of these efforts is yet to be determined. Stay tuned to my blog for more updates as they unfold, or give me a call to chat about what this all might mean for you.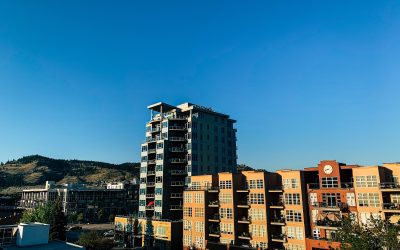 Last month we took a closer look at how much our community has grown in such a short amount of time. Kelowna saw a municipal growth rate of 14% from 2016 to 2022, and with a significant downtown population increase projected with the addition of a new UBCO campus, a...