Dual Agency Law Changes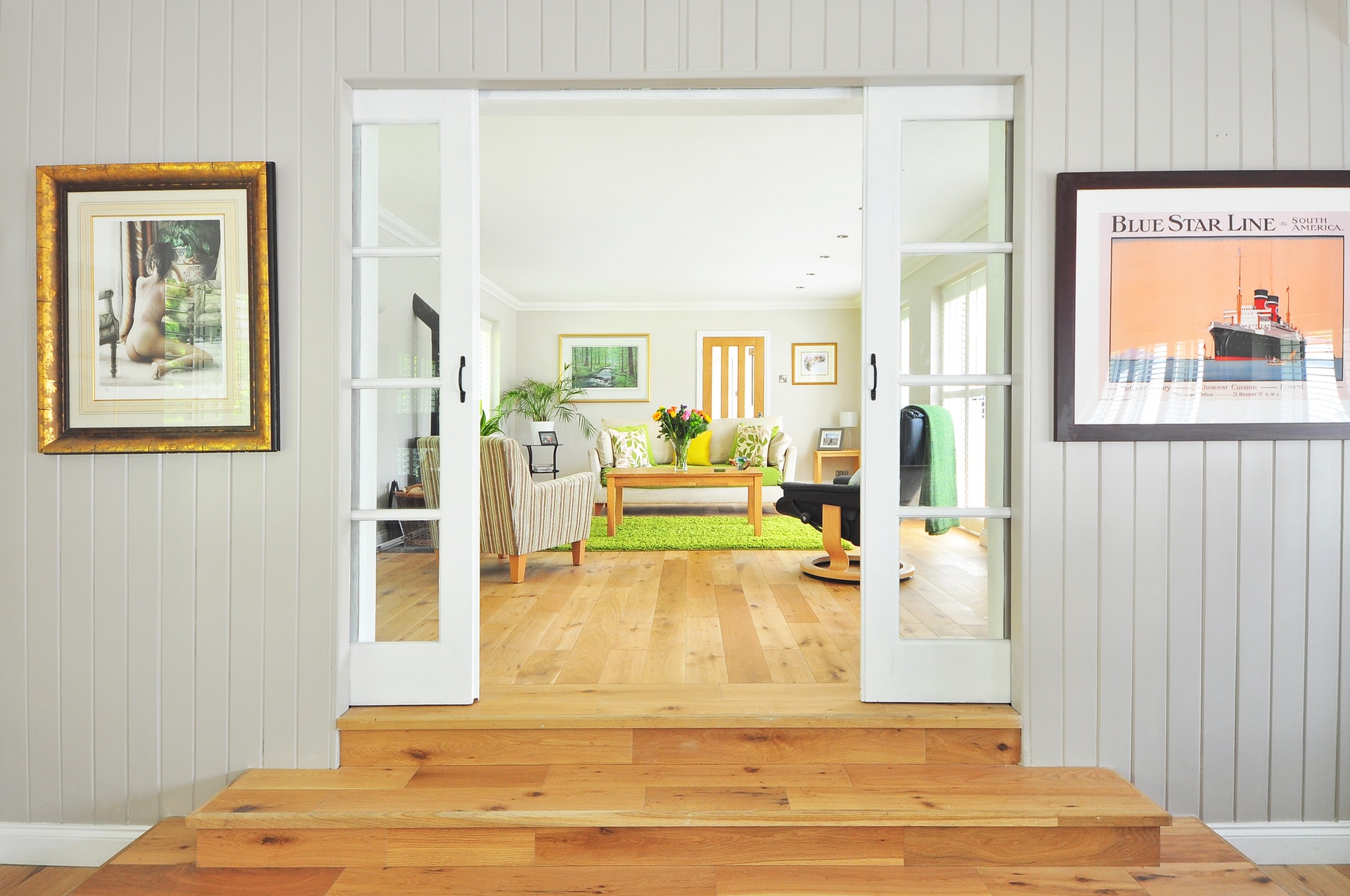 Michael Noseworthy, British Columbia's superintendent of real estate, has put in place changes that will see the end to dual agency. This practice, also called 'double-ending', is when one real estate agent represents both the buyer and the seller in a single sale.
Currently, limited dual agency is legal, with one agent able to represent both parties as long as both are aware that the agent is doing so and are made aware of the commission the agent will make. The new rules will outlaw this practice completely, except in the case of rural communities where there aren't enough agents to service all listings.
However, the BC Real Estate Association states that dual agency sales only account for 5% of all sales, with the vast majority of these taking place in rural communities that won't be affected by this change.
While the new conditions could sound worrying since some agents are voicing concern for buyers, with the percent of dual agency sales as low as it is currently, it's unlikely the changes in January 2018 will have much effect on the Okanagan market.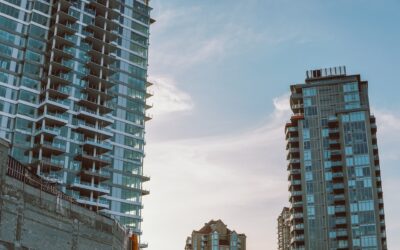 It's no secret that the province of British Columbia has been struggling in the affordable housing department for some time now. In its latest action plan, the provincial government is looking to shift the narrative and deliver more affordable housing to British...