Curb Appeal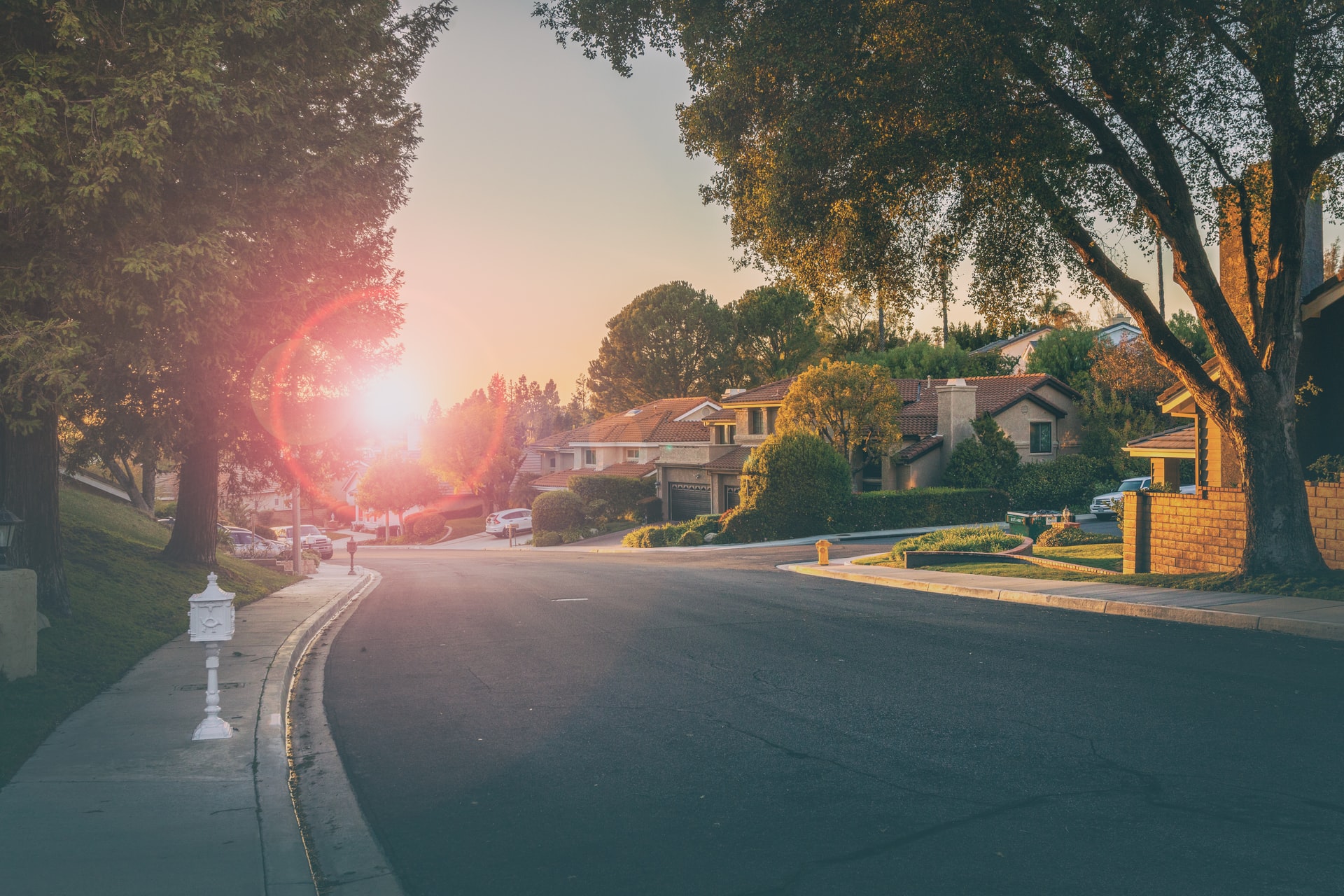 Secondary markets across the country are experiencing a significant housing market boom as people want their home-buying dollars to go further, because they're spending so much more time at home and no longer have to worry about long commutes now that many workstations have been moved from the corporate office to the home office.
However the main market concern right now is that there are more buyers than housing inventory for sale, which some say is a large factor when considering how booming the Okanagan's market has been this year. And while the federal government fields their solutions for addressing this in the upcoming election, when we compare the Okanagan market's pricing to that of the Lower Mainland's, it puts things into perspective quite quickly that the valley is still the place to be.
An annual survey by Century 21 compared the price per square foot of Kelowna to areas in the Lower Mainland, including downtown Vancouver and the Greater Vancouver area, and the results were quite revealing. While Kelowna's prices increased over 30% this year over last, landing an average of $368 per square foot, the only other community that came close was Chilliwack at $408 per square foot. For comparison, downtown Vancouver condos are averaging out at $1,310 per square foot, while areas like Delta came in at $570 per square foot. Needless to say, the weather isn't the only great thing about the Okanagan these days. 
If you're looking to get into the Kelowna real estate market right now, let's team up and find you the best available options!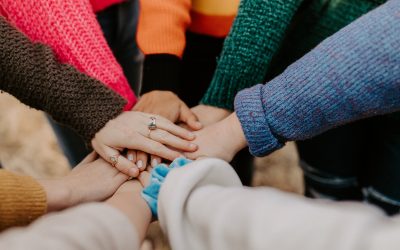 The last two weeks have inarguably been some of the most challenging our community has seen in 20 years since the Okanagan Mountain Park fires. It goes without saying that the McDougall Creek Wildfire took everyone by surprise and has created really trying times in...