Auction vs. Realtor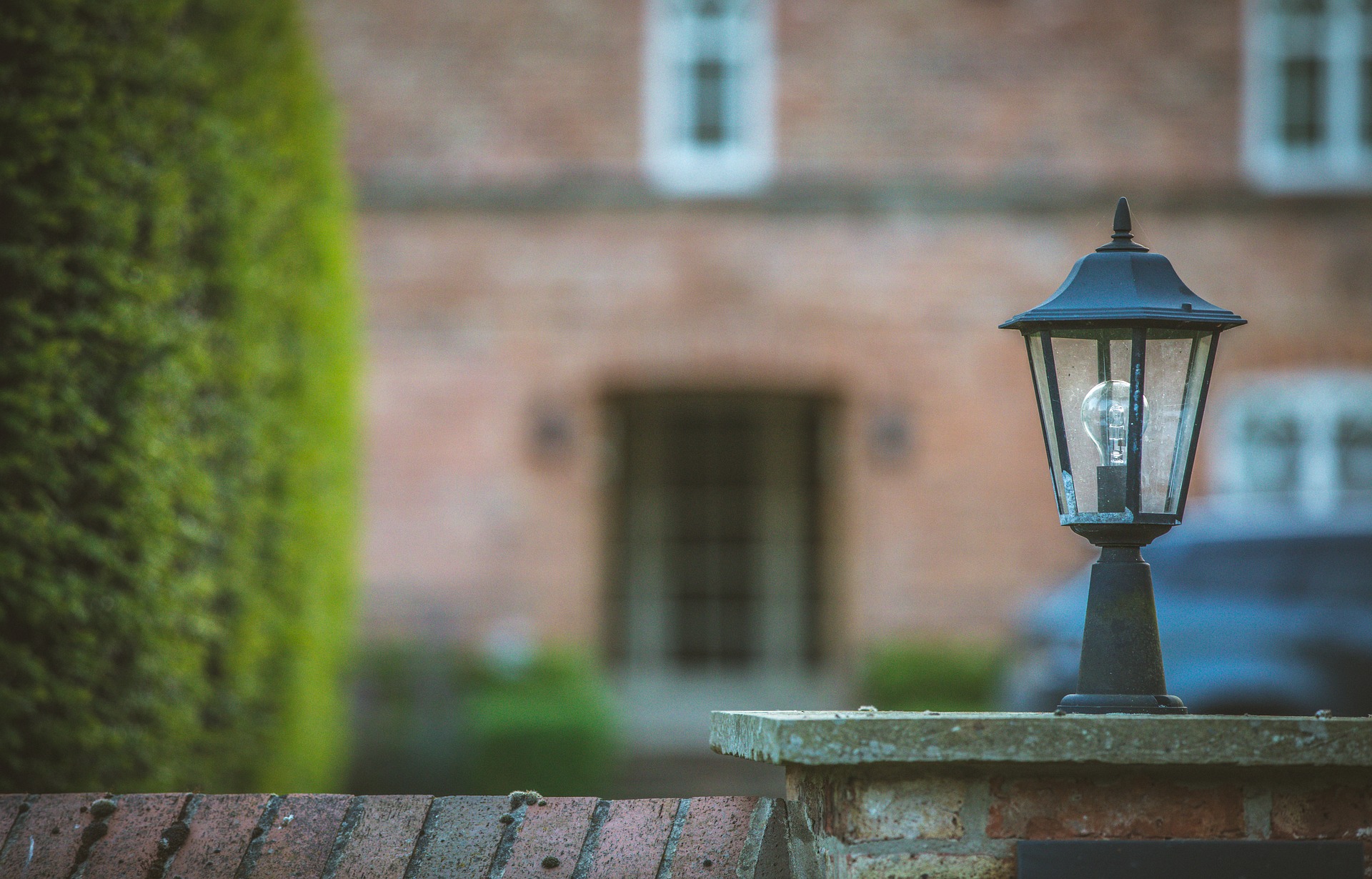 Earlier this month, Kelowna made international news when a mansion previously listed at $6.5 million was put up for auction by Platinum Luxury Auctions. The 10,000 sq. ft. home, set on a scenic 14.5 acre lot, sold for $3.27 million – just over half its valuation – showing the level of risk involved when using non-traditional methods to sell your home.
An article from Forbes Magazine outlines some of the best reasons to use a realtor to sell property, one of which being that a realtor's full-time job is to sell your property, and that they have the experience to do so. There are many complicated transactions and processes involved in buying and selling property, and each one affects the other. A realtor can evaluate your home, actively look for buyers, help you stage your house and host showings, while also proving valuable to help you negotiate prices, ensure the documentation is in your favour, and close the deal.
Even though the market has levelled out this month, there's no reason for your listing not to sell at value. Taking a property to auction is a bold choice that might work well in some cases, but using a realtor ensures you a property marketing infrastructure designed for success.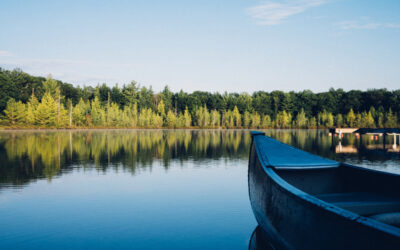 While New Year celebrations slide into the rear-view, the year ahead begins to set its course. With plenty of speculation about whether or not the housing market would endure post-pandemic conditions, things continue to look up in Okanagan real estate. As new market...