Living the Okanagan Dream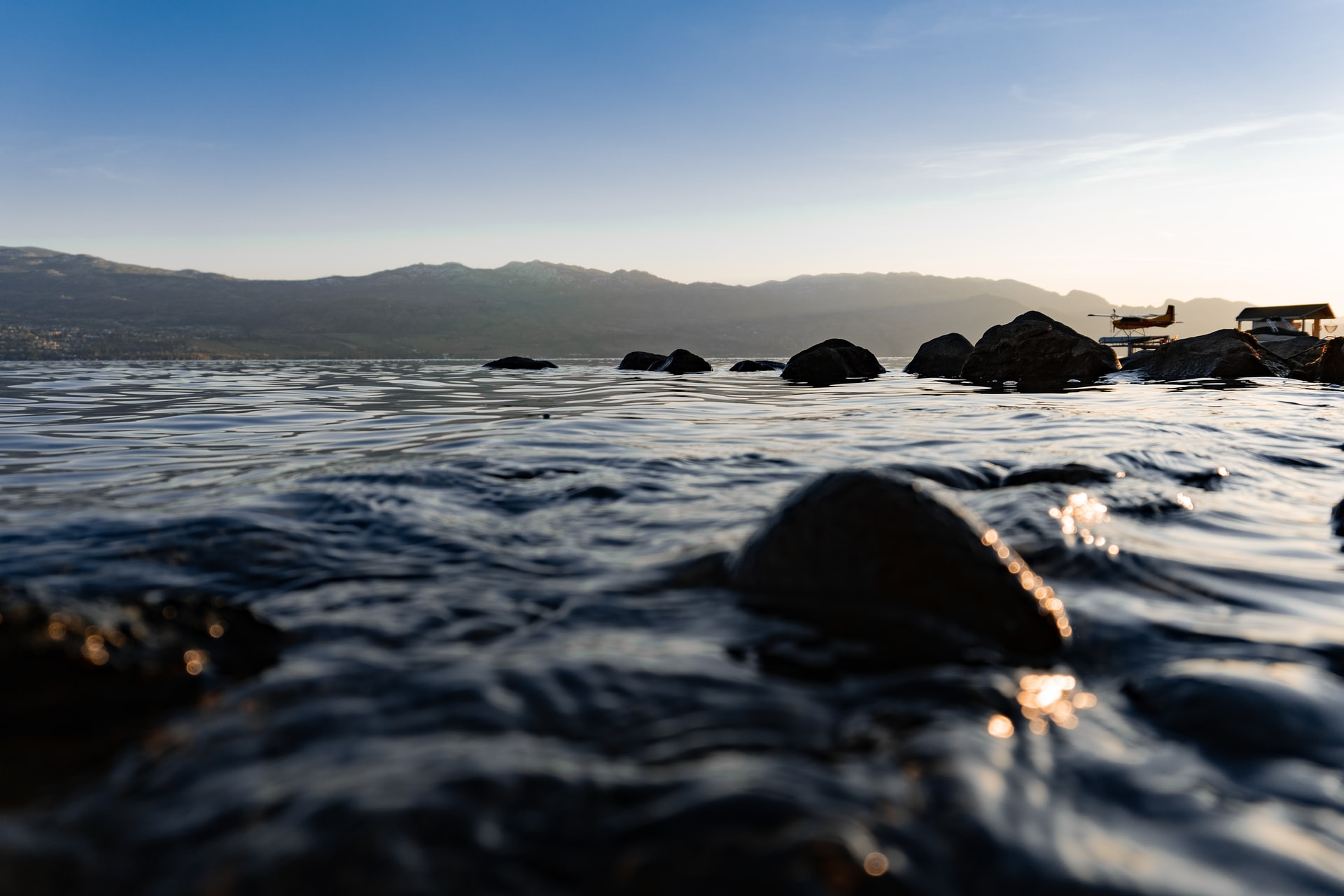 Living the Okanagan Dream
Having worked in the Okanagan real estate market for over two decades, I can confidently say that right now is one of the best times to both buy and sell in Kelowna. With outdoor activities on everyone's minds since the change of pace COVID-19 brought to our way of life, the Okanagan has never had more curb appeal. Especially now that Big White has been getting so much snow, a sign of a great powder season to come.
Market sales this September exceeded last year's sales by an unbelievable 78% – the highest they've been in the last 5 years! We've also seen an increase in housing price averages  which means a fantastic return on your investment and a great opportunity to consider that change you've been on the fence about.
With plenty of active housing inventory you can rest assured that whether downsizing or upgrading, there's something in our beautiful valley that's perfect for you. Check out the featured listings on my website or give me a call to learn more about what's out there!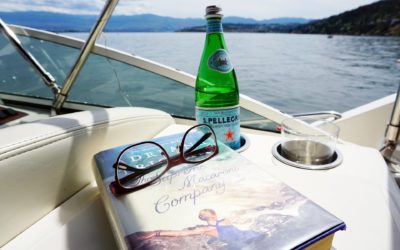 Congratulations everyone - we've made it past the finish line of 2020! Last year presented us with a lot of unpredictable challenges: from a quarantine that forced us all indoors and pushed housing sales below the 5 year average, to a surge above and...