Housing in BC Continues To Cool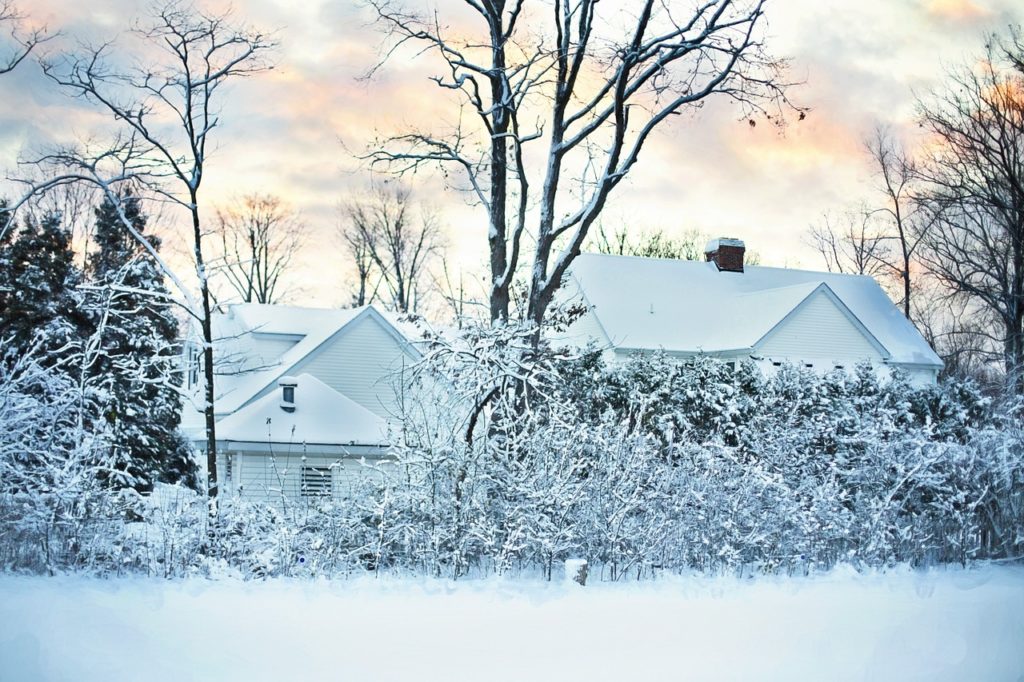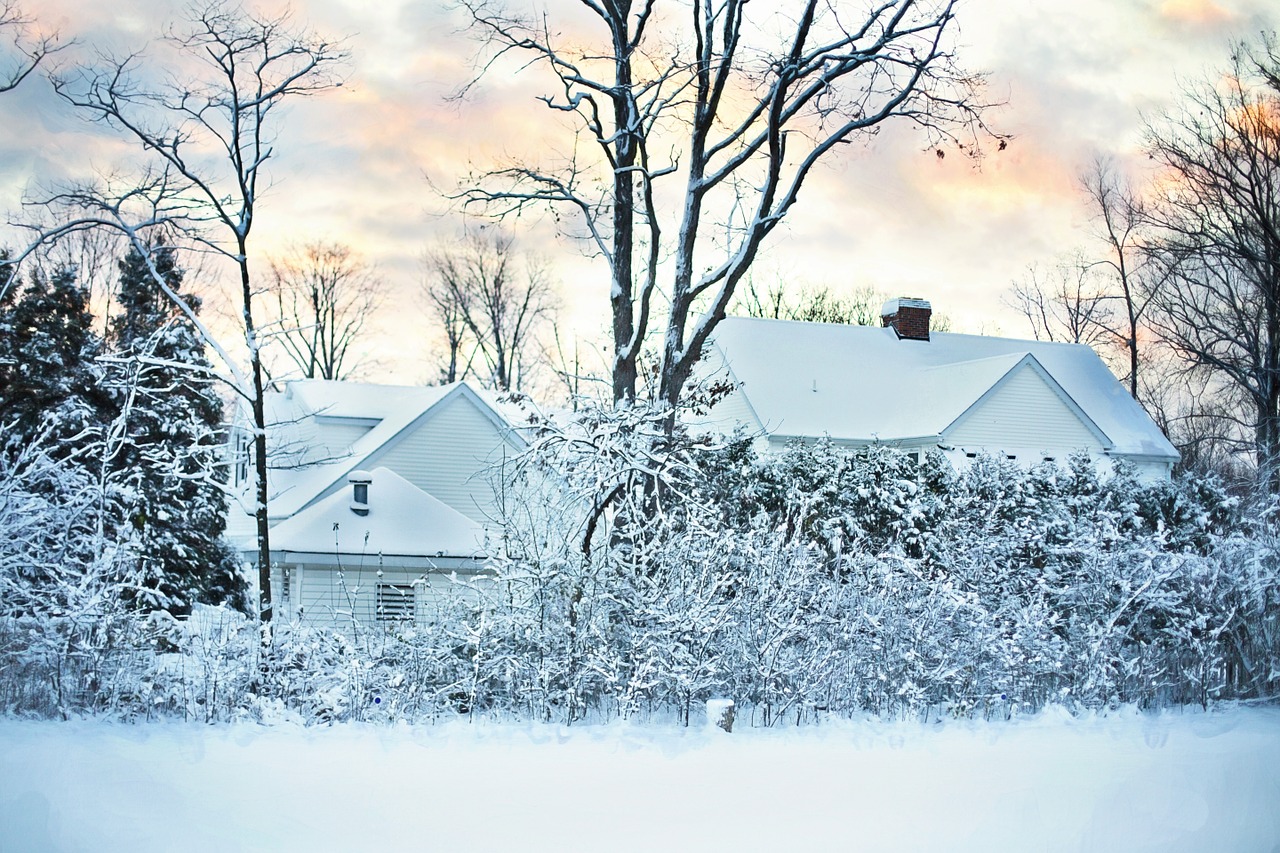 Housing in BC Continues To Cool
Vancouver's red-hot housing marketing continued to cool last month as home sales fell to the lowest level seen in January in the last 10 years. Although The Real Estate Board of Greater Vancouver says that sales are 39.3 per cent lower this January than that of 2018, January sales are actually on the rise compared to December. Month-over-month, January home sales were up 2.9 per cent, showing promise for the year ahead.
Last month's home sales were 36.3 per cent below the 10-year sales average for January, dropping sales numbers to the lowest recorded since 2009. Overall, the benchmark price for a property, including detached properties, town homes, and condos, dropped by almost 5 percent from a year ago. Year-over-year, sales of detached homes fell 30.4 percent, while the benchmark price pulled back 9.1 per cent from January 2018.
Home prices across all property types have fallen over the region in the past seven months, as pressure by the federal government's "mortgage stress test" tightened home-buying rules last year.
As prices continue to drop, the time for a buyers market is right around the corner. If you've been patiently waiting for low enough rates to enter the market, the time to buy is much closer than you think!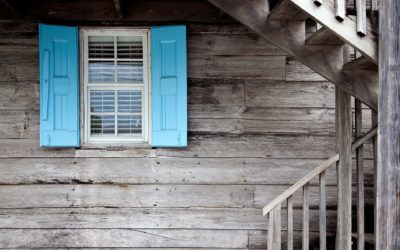 Starting the year strong with a 3.6% increase in resales following the declines shown in the fourth quarter of 2018, there's still speculation about the year ahead according to the latest CREA home sale data. Positives aside, the general consensus for 2019 is that...