BC's Market at Center Stage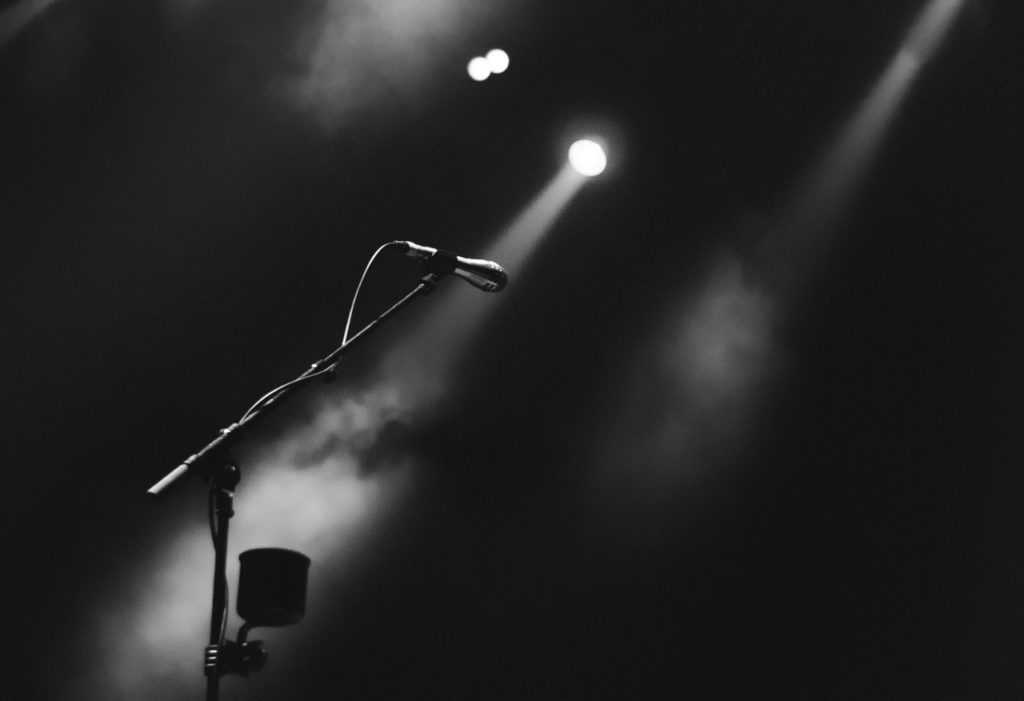 BC's Market at Center Stage
British Columbia's real estate market continues to turn heads as reports roll in analyzing the successes of 2016, as well as new activity surrounding the foreign buyer taxation regulations, and reports of a record-breaking February.
The BC Supreme Court recently ruled in favour of a foreign plaintiff who sued their notary when the CRA requested additional taxes on a recently acquired property. Said notary was found guilty of failing to "..adequately determine whether the Vancouver house his client was buying for $5.5 million had been owned by a tax resident of Canada." According to immigration lawyer Richard Kurland, this sets a new precedent for real estate agents, who "..can now get a knock on the door from the tax man.."
Meanwhile, CBC has published an article stating that the unforeseeable successes of 2016's commercial real estate market had a 47% increase in year over year sales, compared to 2015. Nearly $13 billion in commercial real estate transactions were processed in 2016 – a dramatic increase from 2015's $8.8 billion.
Further to this, Canadian home prices achieved record-setting increases in February this year. According to Teranet-National Bank's national composite house price index, February's 1.0% increase was the largest in the 18-year establishment of the index.
The Canadian real estate is center stage and singing loudly, so don't be afraid to ask me how you can benefit from it!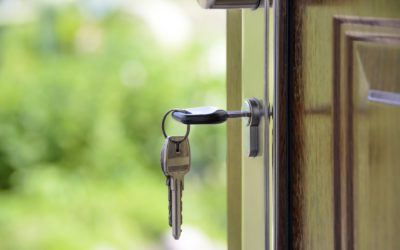 In 2016, a new form of taxation was introduced by the Canadian government in an effort to slow down the rapidly inflating Vancouver housing market, which saw large amounts of foreign buyer activity. This week, new changes to this same foreign buyer tax will be...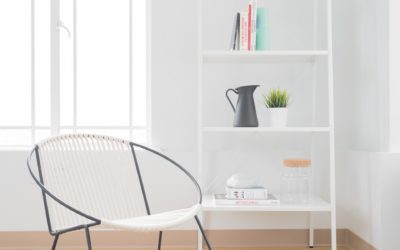 You may have heard that new mortgage regulations are coming to effect, and are probably asking how this might impact you as a buyer, seller, owner, or any combination of these. Well, here's a little summary to help clear things up for you. Currently, the best...