A Millennial's Market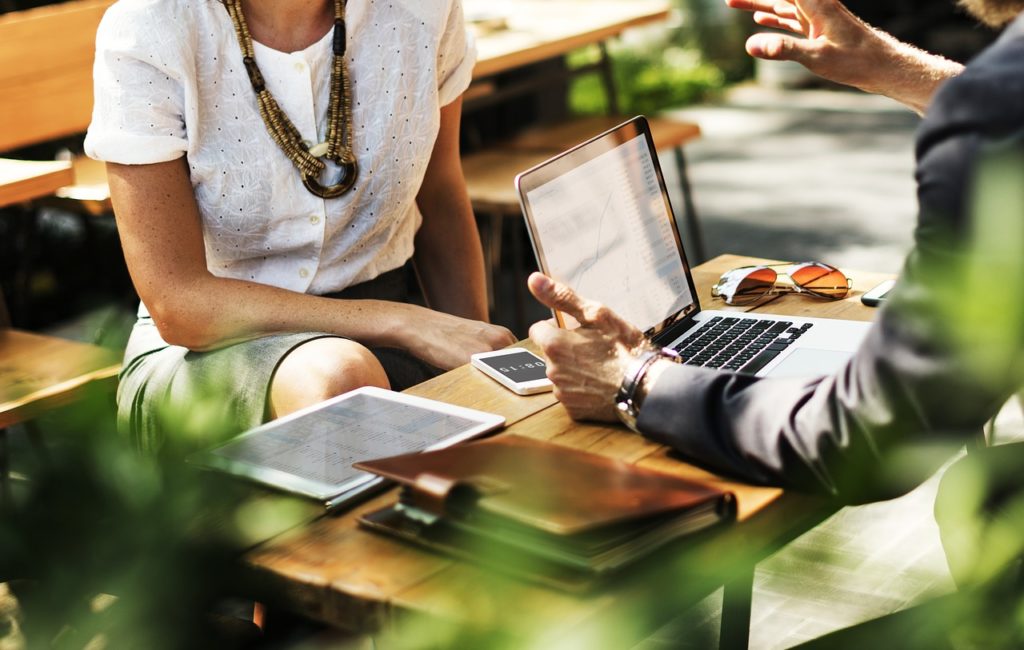 Despite a predicted cooling off for the end of 2017, it seems that British Columbia's market has actually seen an uptick in sales for November! The BC Real Estate Association reported earlier this month that there has been a 20.4% increase in home sales over November 2016, with the Kelowna area activity level the highest it's been in nearly a decade. With such an unexpected turn, the question is: What's the driving force behind it?
BCREA's chief economist Cameron Muir attributes this rise in home-buying to the number of millennials entering the market, in part due to BC's growing economy. For the past few years, job insecurity and low wages have been a usual part of the Canadian climate, and many in the young generation put off being a homeowner out of uncertainty. However, it's been reported lately that BC's unemployment is currently at a nine-year low and wages have been on the rise, giving millennials greater buying power and the confidence to start looking for a home.
Chances are, if you're a millennial who's already started a career, you've considered home ownership and where it fits into your life. If you're thinking about diving in, take a look at these tips about real estate investment to make sure that the commitment is for you. Ready to go? Hiring a realtor can help you gain access to years of experience and insights to help ensure you know exactly where you stand when buying a home.
As the new year approaches, give me a call to start brainstorming – together we'll find the perfect fit for you!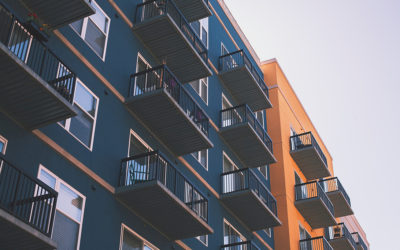 The Bank of Canada can finally see "home" on the horizon with the latest increase of interest rates now levelling out. Governor Stephen Poloz and his deputies on the Governing Council raised the benchmark interest rate a quarter point to 1.75 percent, as expected....