A Bright Year Ahead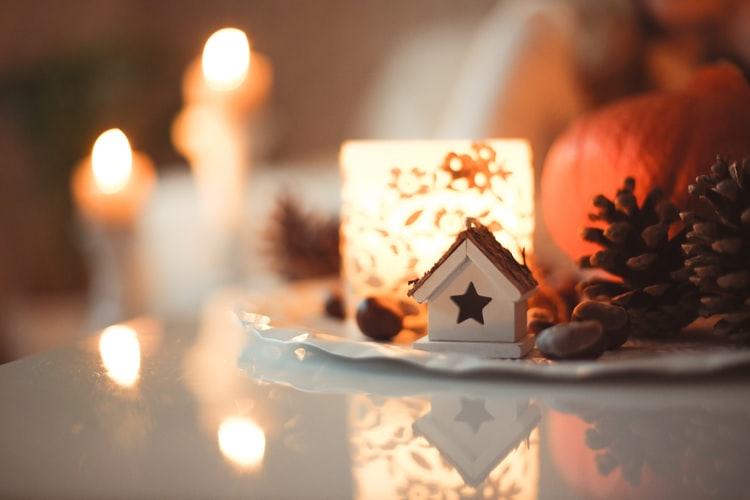 With a white Christmas around the corner (yay!), it's time to talk about 2020 and what to expect in real estate this coming year.
In retrospect, 2019 was shockingly consistent considering the many happenings throughout the year a change in mortgage qualifying rates, our first glimpse at the new speculation tax impacts, and the federal election. So, what's around the corner following this unexpected but welcome stability?
Well, it seems like the overall consensus is that things are looking up next year! While some reports may have differing opinions on just how much, it seems like everyone is expecting things to trend upward. With Kelowna having just been named the country's top hot-spot for real estate investment, we can certainly expect a busy Okanagan market next year.
Stay tuned in the New Year for more updates by subscribing to my newsletter 😉
Happy Holidays, and Happy New Year from my family to yours!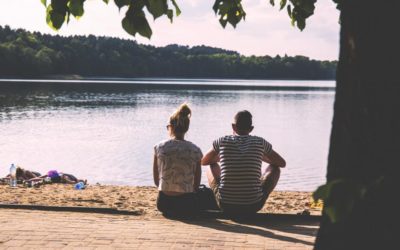 As businesses start to open back up, things slowly make their way back to feeling 'normal'. And while some things have changed, others haven't - the Okanagan sun is shining right on schedule and I'm loving it! Many have been concerned about the...